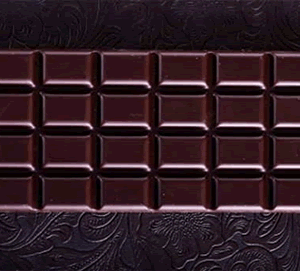 Artisan du Chocolat are like artists who use chocolate as a delicious medium of expression!
A thousand words will not leave so deep an impression as one deed. Let us take care of inspiring your valued business connections with the unrivalled creativity, effortless style and crafted deliciousness of our chocolates.
We metamorphose the finest cocoa into a myriad of shapes and flavours to surprise and satisfy all cravings and occasions.