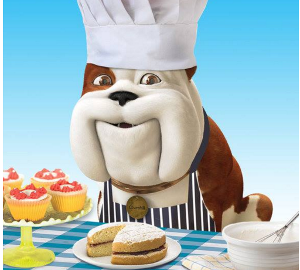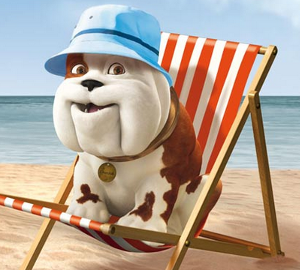 Churchill Life Insurance - £60 M&S gift card with every life policy
A reliable name - Churchill Life Insurance is provided and administered by Legal & General. .
Being there for you and your loved ones - choose the amount of cover you need and how long you want the policy to last.
You can count on us - pays out a cash sum if you die during the policy term. Whilst the claim is assessed, we'll pay up to £5,000 as an advance payment.
KidStart Savings are also available on Churchill Car Insurance and Churchill Home Insurance