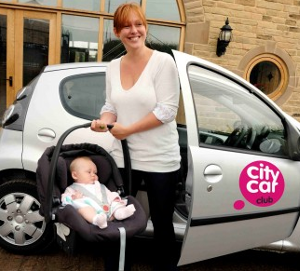 Join the UK's leading car club in 17 cities.
As Britain's largest independent car club 'City Car Club' offers a real alternative to car ownership providing thousands of members with access to hundreds of self-service vehicles across 17 different cities every day, 24/7/365.
With prices starting at just £4.95 an hour you really can't go wrong.