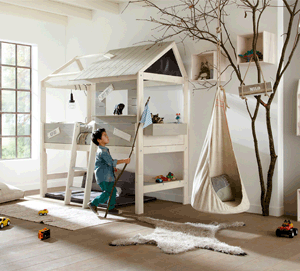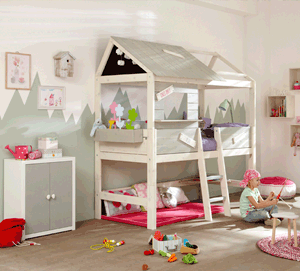 Unique Lifestyle, Homeware & Gift Ideas | Cuckooland
A Magical World of Unique & Unusual Gift Ideas. Quirky Homeware, Luxury Original Gifts & All Things Wow, Weird & Wonderful…with a whole lot of Animal!
Cuckooland.com is a Magical World of Stylishly Quirky Homeware and Unique & Unusual Gift Ideas. A Luxury Lifestyle Emporium showcasing an Original Collection of Unique Furniture & Homeware; Niche Gifts and all things Wow, Weird and Wonderful... sourced by Zebarella and her Team of Buyers from the World's (UK, Europe, America & Australia's) freshest, brightest new Designers & Manufacturers.
FREE DELIVERY on orders over £50 and FREE 30 DAY RETURNS