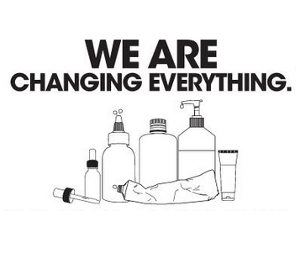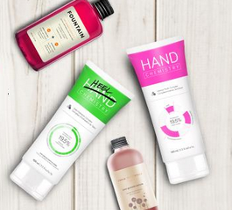 DECIEM | THE ABNORMAL BEAUTY COMPANY
We are a boutique and exciting umbrella of beauty brands. And we're doing all the things we are not supposed to do so we can make things better in the world of beauty.
Hand Chemistry is a brand focused on treatments to fight all aspects of hand and body aging.
Fountain is a beauty supplement brand focused on offering water-soluble, highly-bioavailable forms of proven health and beauty nutrients in easy-to-take liquid formats.
Hylamide Hylamide is a skin care treatment range that targets every depth of the skin from the surface to the subcutaneous level.
NIOD NIOD is a professional range to complement dermatological and surgical options in beauty.
Inhibitif Inhibitif is a revolutionary brand focused on products that inhibit the growth of unwanted hair, thus minimizing the need for hair removal.