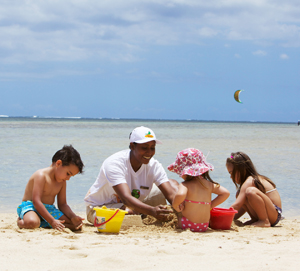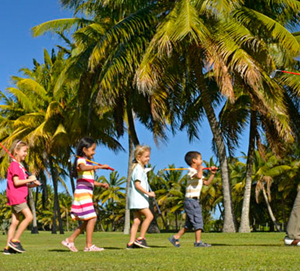 Luxury Holidays, Hotels & Travel Experts - Destinology
Destinology have been providing luxury, tailor-made holidays to established and evolving destinations worldwide since being founded in 2004.
Tailor-made holidays: we understand that individuals want something different when booking their ideal getaways, and we can arrange anything from a romantic private dinner on the beach to elephant trekking in the Thai hills to help make your dream holiday become a reality.
Customer Service: every customer is appointed a dedicated travel consultant who will also be a specialist for your chosen destination to make sure that the perfect travel itinerary is created.
ATOL Protected