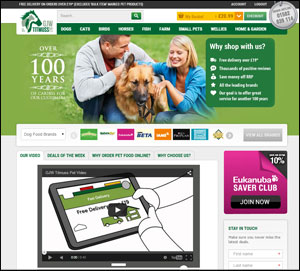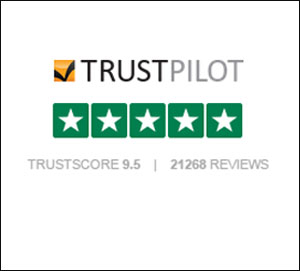 One of the UK's leading online pet supplies stores.
Save up to 30% off top brand pet food and supplies online.
GJW Titmuss offer thousands of products for your pets.
Pet owners can order online in the comfort of their own homes, rather than struggling with heavy bags of pet food at their local pet store.
Free Delivery over £19*
Up to 30% off RRP
Over 21,000 positive Trustpilot reviews