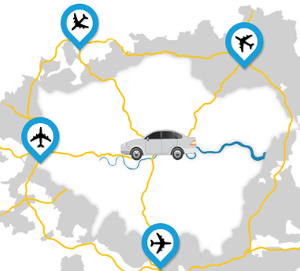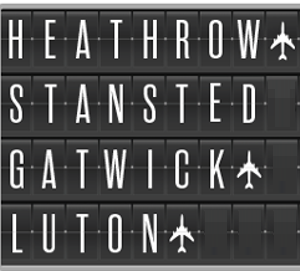 Kabbee is a price comparison and booking service for quality minicabs in Greater London.
Kabbee compares all of London's best minicab companies so you get the cheapest quote for the car you needThere are around 70 fleets providing the quotes and these are from some of the leading fleets in Greater London.
Up to 65% cheaper than a black cab.
24/7 support, plus tracking and realtime location.
Over 70 providers and 10,000 licensed cabs in London.