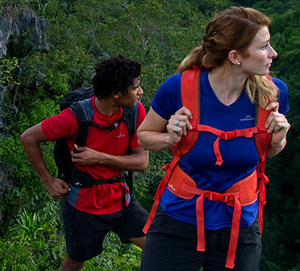 Kathmandu | Outdoor Clothing, Camping & Travel Gear.
At Kathmandu, we believe adventures are the stuff of life. Whether cycling around the park at lunchtime or trekking through the remote jungles of Borneo, it all comes from an innate human desire to seek out new experiences.
At Kathmandu, we design products that are original, engineered to perform and technically ingenious.
FREE DELIVERY on all orders over £30.