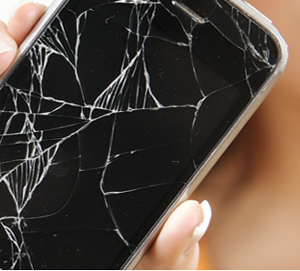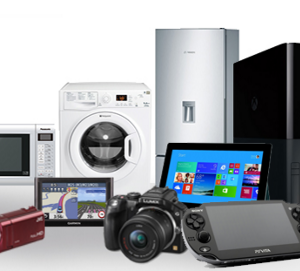 Knowhow Gadget & Appliance Insurance - Protect Your Tech
Insure all those precious items you'd be lost without!
ENJOY UP TO 10% DISCOUNT when you insure more than one product.
GADGETS: smartphones, tablets, laptops, eReaders, cameras and more.
HOME ENTERTAINMENT: TVs, Blu-ray and DVD players, games consoles, satellite receivers, desktop PCs and more.
APPLIANCES: washing machines, cookers, dishwashers, fridge freezers and more.
Covers breakdown and accidental damage. Additional benefits for gadgets: theft, loss (optional) and World Wide cover