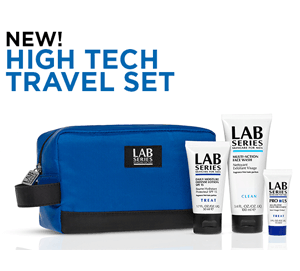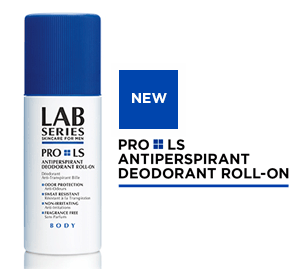 Lab Series Skin Care For Men
Lab Series Skincare for Men has long understood that men require products formulated specifically for them. For decades men have come to rely on Lab Series for formulas powered by technology, backed by scientific research and reinforced by years of success in addressing men's skincare and grooming needs.
Lab Series Skincare for Men continues to introduce innovative new products that reinforce our leadership position in high-tech, high-performance skincare for men; including the latest in anti-aging, brightening, shaving, moisturizers and sun-protection.
LAB Series Skincare for Men fits into an active lifestyle allowing you to work hard, play harder and look better.