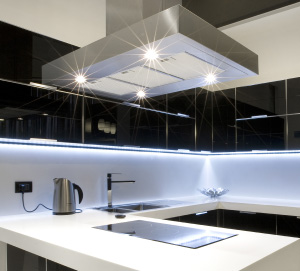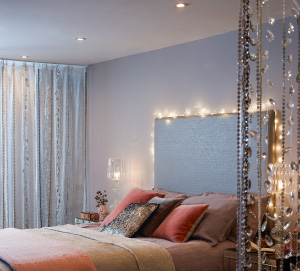 LED spotlights, bulbs, floodlights, strip lights, garden lighting and more!
Did you know that just by making the easy switch to LEDs, you will save up to 90% on your lighting bill? This works out on average a £350 saving per year – just think what you could spend this saving on! It also means that the cost of buying new LEDs will be recovered in the first few months of using them – it really is a no-brainer, especially for homeowners with small children who like to leave lots of lights on!
We offer free delivery on all orders over £60. All our bulbs have a 2 year warranty – extend this for free to 5 years, just by registering your product with us. We offer a 30 day no-hassle returns policy.
LED bulbs last on average 5 times longer than traditional bulbs. What are you waiting for – make the switch today!