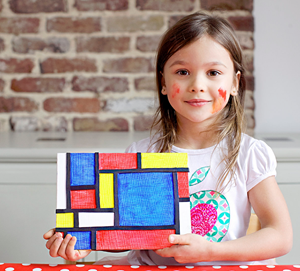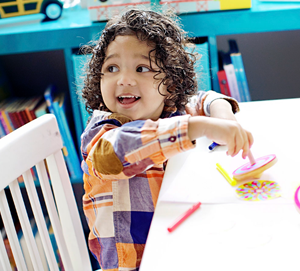 Mister Maker Club | build, make, colour and create!
Hello Mini Maker! Join the Mister Maker Club and receive an exciting new art project every two weeks. From gloopy glue to crazy crayons, every box contains all the materials you need, plus a brilliant activity book and a collectable sticker for your wall chart.
All materials included
Colourful instructions
An activity book full of puzzles, games and colouring in
FREE collectable stickers
Cancel any time simply by logging into your Mister Maker Club account. NO COMMITMENT EVER.