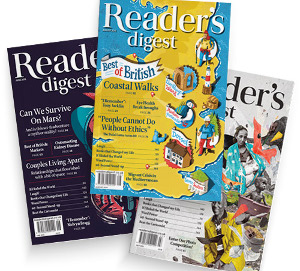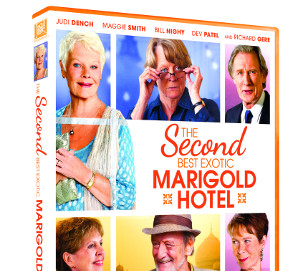 Find an outstanding range of products in the Reader's Digest shop
The online destination for discerning shoppers wanting the most innovative and best value accessories, gadgets, gifts and tools.
Readers Digest Launched in 1922, Reader's Digest has built 90 years of trust with a loyal audience and has become the largest circulating magazine in the world.
On Readers Digest UK you'll find everything to fill your leisure time from our enormous collection of classic film & TV DVDs; books and music CDs. They also feature a range of ingenious products designed to enhance your wellbeing and make life easier.