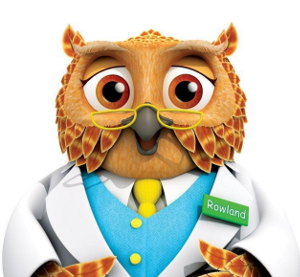 Health and Wellbeing products for everyday life!
A top class provider of health related services and products to improve health and wellbeing.
Our customers no longer want us to simply sell them a remedy; they want expert help, education and advice to make informed choices in the management of their own health.
Please note
All purchases must be completed wholly online after clicking on the link above.
KidStart Savings may not be paid on VAT or delivery.
KidStart Savings may not be paid if you use a discount code at the checkout other than those provided by KidStart.
Some purchases may not be eligible for KidStart Savings such as gift cards and vouchers.