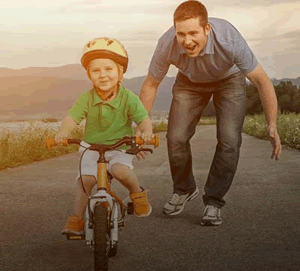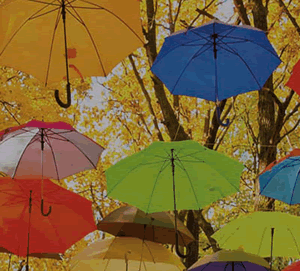 Shepherds Friendly | Stocks & Shares ISA
Shepherds Friendly are one of the oldest financial mutual's in the world. Experts in children's and adult's savings and over 50's Life Insurance.
Our Stocks and Shares ISA is a simple and tax-efficient method of saving for your future or the future of your loved ones. Because it's an ISA, unlike a normal savings account your money will grow tax-efficiently, and any money you withdraw from the account will be tax-free.
KidStart Savings are also available on a range of other products at Shepherds Friendly including Young Saver Plans, Junior ISAs, University Savings Plans and Over 50's Life Insurance