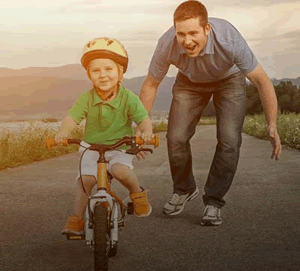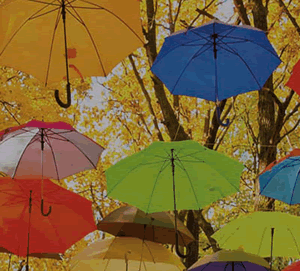 Shepherds Friendly | Young Saver Plan
Shepherds Friendly are one of the oldest financial mutual's in the world. Experts in children's and adult's savings and over 50's Life Insurance.
Our Young Saver Plan gives you the opportunity to save for the future of a child you love, tax-efficiently. Whether this is with university tuition fees in mind, or to help them along with the costs of buying a first car or home, saving regularly can help to build a nest egg for them when they need it.
KidStart Savings are also available on a range of other products at Shepherds Friendly including Junior ISAs, University Savings Plans, Adult Stocks & Shares ISAs and Over 50's Life Insurance