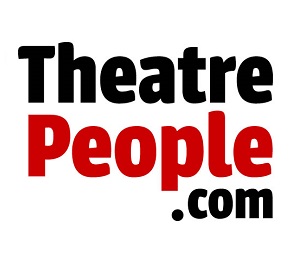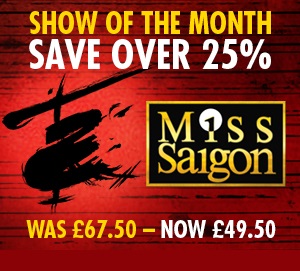 The UK's leading Theatre Ticket Company Tickets you can trust!
Theatrepeople.com is the biggest and most experienced theatre ticket provider in London. Over 2.5 million people trust Theatrepeople.com to organise their theatre trips to London, whether for special occasions or nights out with friends and family. Nobody knows Theatreland better than we do.
The right seat at the right show - Thanks to our reputation and relationships with the theatres, we can often negotiate a choice of discounts and a great range of seats for you to choose from.
You can trust our advice - We are often invited to a show's previews and asked for feedback before its opening night.
Customer service - Our advice is free and we can also help arrange a pre-theatre meal or a hotel stay afterwards.