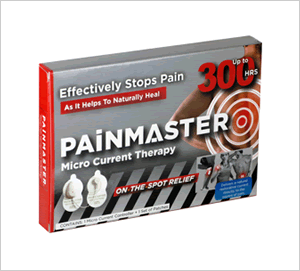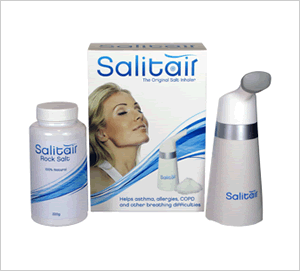 Tower Health - Online Pharmacy & Natural Health Products
Tower Health is an online pharmacy offering natural & pharmaceutical treatments. Order your prescription medication here via online consultation.
Tower Health are dedicated to researching, promoting and distributing only the highest quality and most effective natural health & pharmacy products available throughout the world.
Tower Healths pioneering PainGone product has over 3 million users worldwide utilising the pocket-sized device to relieve pain caused by conditions including arthritis, sciatica, sports injuries and tennis elbow. Their Salitair salt therapy device has been featured on ITV's This Morning with Dr Chris Steele and our Nutriplex joint formula plus is used by a number of athletes and sporting stars.