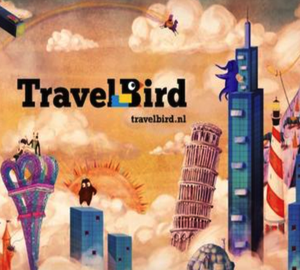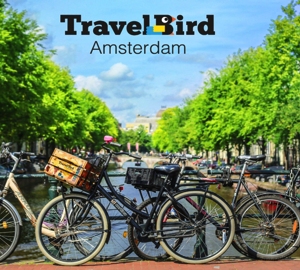 At TravelBird you can find your perfect holiday — home or abroad — with a great discount!
TravelBird brings you the best 6 holiday deals every day, both for domestic breaks and foreign getaways. We select the best offers to bring you the ultimate travel experience. Our aim is to surprise and inspire you through a customised and diversified holiday offering — our streamlined offer choice will help you find the best deal.
It only takes 5 minutes to book a TravelBird holiday! Should you have any questions, our Travel Advisors are standing by to offer support over the phone or via e-mail.
Explore Travelbird and book your perfect family holiday, stress free!