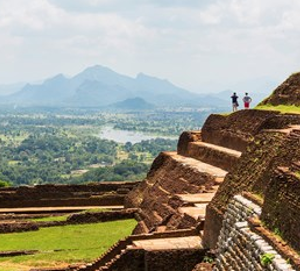 Travel deals and more discount travel packages from Travelzoo.
Travelzoo's mission is to recommend the best deals from the best companies. What is a "recommended travel deal?" When Travelzoo publish and recommend deals to their 27 million members, they apply the most demanding quality standards.
Winner of British Travel Awards 2014
Travelzoo never recommend a deal that they wouldn't book themselves. They have their Test Booking Centre™ research every Travelzoo Top 20® deal before they publish it. .