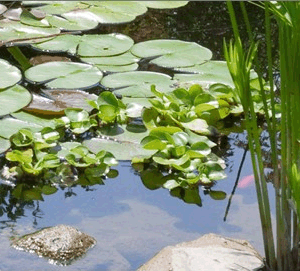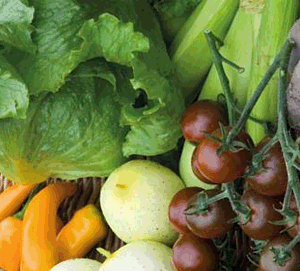 Buy the best flower plants from Unwins
Unwins are one of the UK's leading Seed & Plant Suppliers. We offer a wide range of Gardening products such as Flower & Vegetable Seeds, Flower Bulbs & Plants, Sweet Peas, Fruit Plants and Trees. We supply a wide range of gardening products with comprehensive growing guides, making gardening easier for both new & experienced gardeners.
We are so confident with the quality of our seeds and plants that we offer a 100% money back guarantee.
Great value, on a huge range of top quality Flower Seeds, Flower plant, Vegetable Seeds, Vegetable Plants, Seed Potatoes & Fruit Plants online.