BCP has been the airport parking specialist since 1978.
Save up to 40% on your airport parking. All our deals are price protected.

Over 100 car parks to choose from, all secured with regular transfers.

Over 1,000,000 customers make a booking each year, it's safe and simple.

99.88% customer satisfaction. We're working on the other 0.12%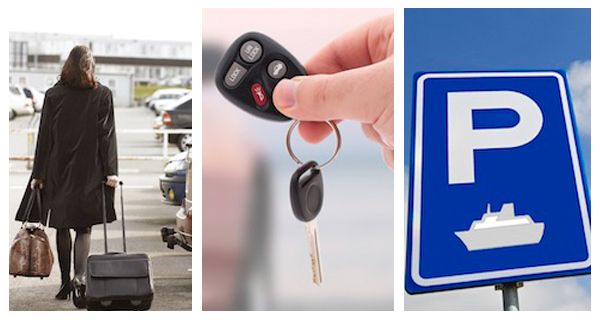 BCP's great range of add-ons include car washes, meet and greet, and fast-lane security passes.
All BCP parking products include regular transfers in the price and all have excellent security facilities.

BCP parking products include:

Airport Parking - from Park & Ride to Meet & Greet

Port Parking

London City parking

Exclusive add-ons such as car washes.


All products include transfers in the price and can be booked online or by phoning our award-winning call centre with your exclusive quoting code: WC96O
Please note
All purchases must be completed wholly online after clicking on the link above.
KidStart Savings may not be paid on VAT or delivery.
KidStart Savings may not be paid if you use a discount code at the checkout other than those provided by KidStart.
Some purchases may not be eligible for KidStart Savings such as gift cards and vouchers.