Halloween costumes and recipes Ideas

Oct 21 • 693 Views • Let's talk Halloween. What a great time to get dressed up, throw a little party and put some spooky decorations up in...


I asked the lovely staff at my local kid's clothing boutique Kidsen for some top tips on autumn...

Sally and her husband have three kids, ages five, seven and nine. 'How are you managing at the...
Culture & Lifestyle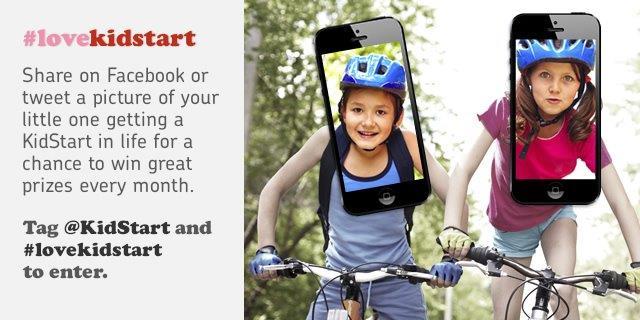 styles