We've cut down on dairy produce in our house for health reasons, and there is not an alternative cheese, milk, or butter we haven't tried and tested. Here are some of our favourite dairy-free products.The kids love them…
And don't forget to let us know in the comments, which are your favourite dairy-free products!
1. We've replaced cow's milk with Almond milk by Rude Health. It is delicious, especially in morning porridge and poured ice-cold over cereal.
2. Coconut milk in the morning latte is delicious as it is naturally sweet. A lovely way to start the day.
3. We love Alpro Soya yoghurts in Vanilla and Chocolate flavours. The perfect pudding.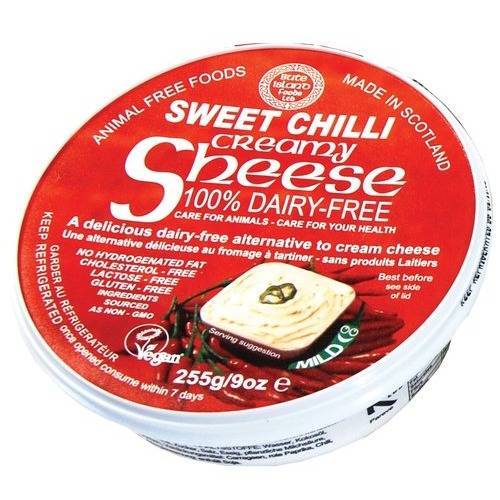 4. Instead of cheese, the kids have been spreading Sheese on their favourite crackers. We especially love the chive flavoured one.
5. Instead of ice cream, buy gorgeous cooling fruity sorbets. 

6. Tofutti Creamy Smooth Cheese is a yummy dairy-free spread. The same brand make mozarella and cheddar style slices ideal for healthy sandwiches.
7. Pure do a great range of butter alternatives including soya and sunflower spreads.
8. Alpro make a very good alternative to cream, Alpro Soya Alternative to Single Cream and Tofutti do a great sour cream replacement for your fajitas!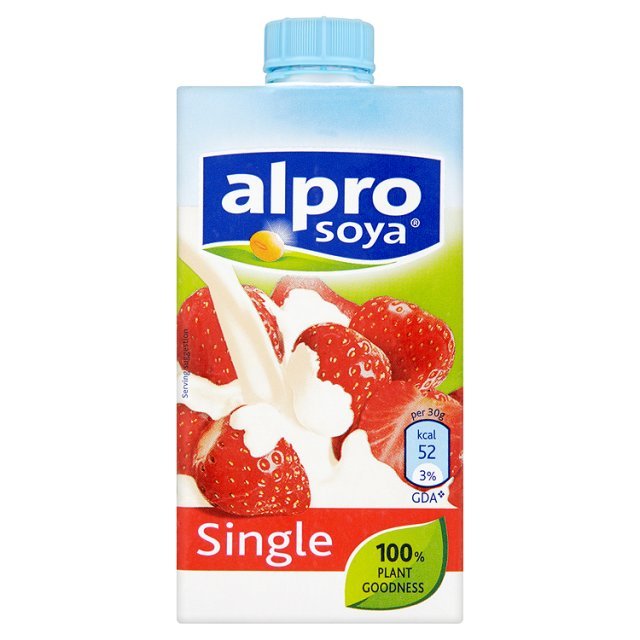 9. There is quite a good selection of dairy-free chocolate on the market now, our favourites being the Green and Blacks range (check the label for dairy-free varieties) and those tasty little dairy-free bars from Divine. (The one with mango bits is soooo good!)
10. Finally, try Plamil Egg-Free Mayonnaise on your chips. DELISH!
Remember to up your leafy green vegetables and check you are getting other sources of calcium in your diet if you decide to cut out dairy.