The summer holidays are here! Perhaps you are planning a trip abroad and need to pick up some last minute summer holiday essentials. Here's a list of some travel must-haves for the family from some of your favourite Kidstart partners.
1. It's always a good idea to pack a portable first aid kit when travelling with little ones. There's nothing quite as stressful as trying to remember the word from 'plaster' in Italian when your five-year-old is crying. Try this one from Boots compiled in conjunction with St Johns Ambulance.
2. While you're there, why not stock up on all your sun tanning essentials from the Boots sun shop which offers a wide range of brands, prices and UV protection factors.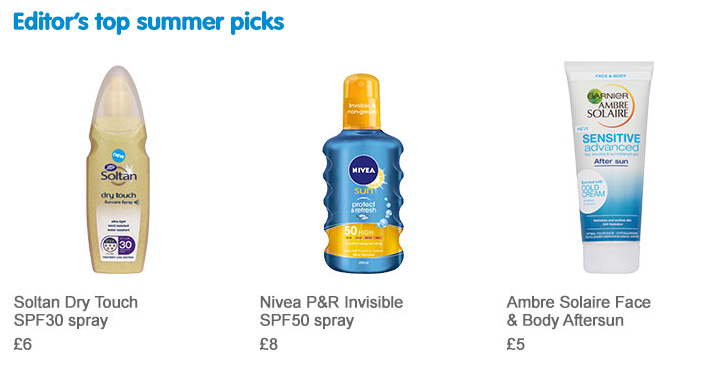 3. Don't forget your shades! Shop the Sunglasses Shop and get 1.50% back in Kidstart savings. Always choose sunglasses that have proper UV filters to adequately protect the eyes.
4. Forgot to get your beach wear? Well have you checked out the latest offers and stylish range at Figleaves?  Their online shape guide directs you towards swimwear that suits your specific body type in a style and price to suit.
5. And for the kids, we're loving these velour playsuits from Kidstart partner Next.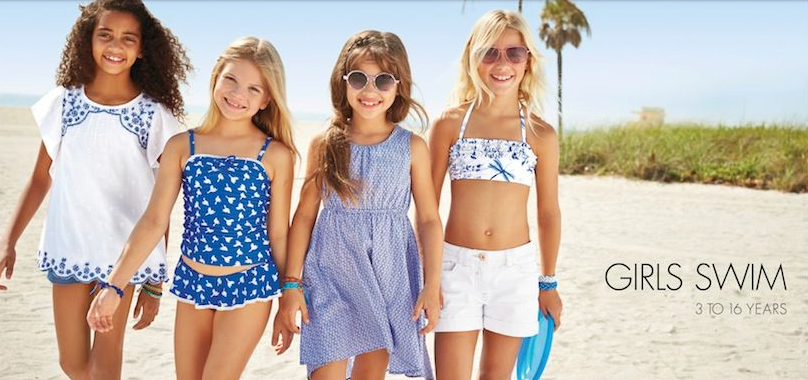 6. Try Kidstart retailer Maplin for all your phone, tablet and gadget adapters and chargers and make 4% back for your kids when you purchase online. 
7. This UV tent from GLTC is a handy way to keep your kids out of the hot sun. It's portable and fun!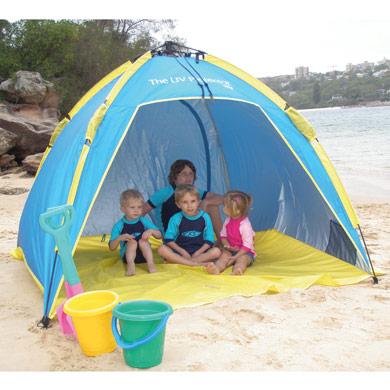 8. Whatever you do, don't run out of loom bands or any other essential travel game this summer by stocking up at The Entertainer before you leave! 
9. Don't forget your luggage tags and locks. If luggage goes missing, having your address and phone number clearly marked can save you days of anguish and frustration. Check the great range of travel accessories at John Lewis.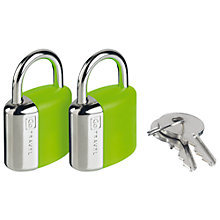 10. And finally, don't forget to pack your ultimate beach reads for all that time you're going to have to yourself for reading and relaxing (!).  Pop over to WH Smith and load up with literary summer goodies.
What are your holiday essentials?
featured image
 by Friday Is Forever