To celebrate National Breakfast week, here are 10 fascinating facts about the humble oat and suggestions on why we should all have some in our food cupboard…
1. A study in the British Journal of Nutrition showed that infants who were introduced to oats early on were less likely to develop asthma.
2. Oats, such as those in the form of porridge, provide a
healthy, nourishing breakfast for kids
giving them long-lasting energy. Oats have been proven to make us feel fuller, longer. 3.
Oats are wonderfully soothing for the skin
and can be helpful in cases of eczema, itchiness and sunburn. Put some oats in a muslin bag and add to the bath to create a gentle, milky water. Creams such as Aveeno (from the Latin 
Avena sativa
) have a large oat content. 4. An extract of oats was used to cure opium addiction in Ayurvedic medicine. Oats have also been used to help those stopping smoking. In Western Herbal medicine,
oats are used to help nervous debility and depression.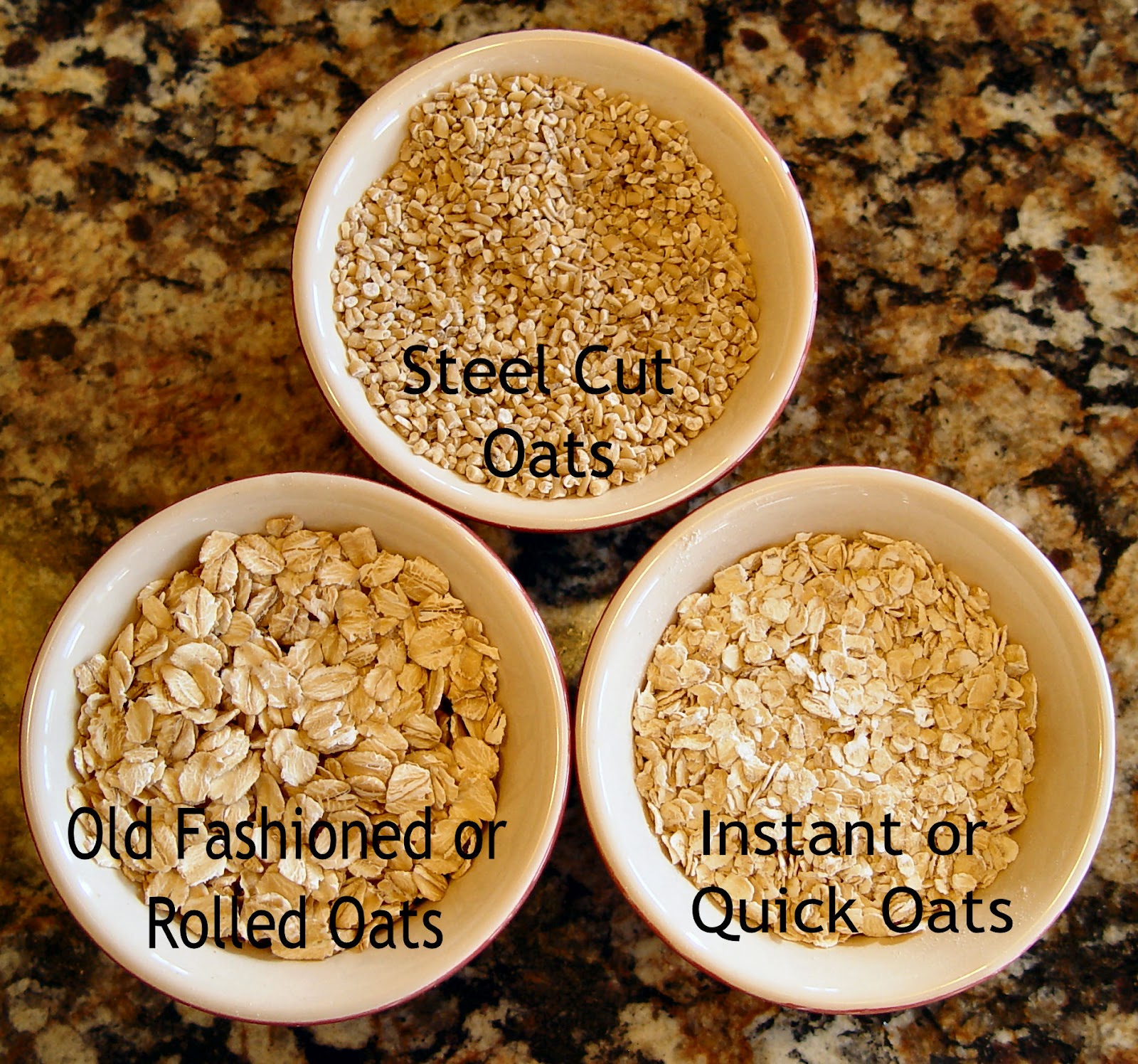 5.
Oats are part of the grasses family
(
Gramineae
).
Avena sativa
is the popular variety of common white oats used in our cooking. 6. Way back in 1755, Samuel Johnston's dictionary defines oats as, "A grain, which
in England is generally given to horses
, but in Scotland appears to support the people." 7. Unlike other grains,
oats love cool climates and lots of rain when growing
, which is one of the reasons they do so well in Ireland and Scotland. 8.
Pure oats are naturally gluten-free
which is of help to those with intolerances, but do check the label for contamination from other food sources. 9. You can make a lovely
homemade exfoliating scrub
by mixing a tablespoon of oatmeal with a little warm milk. Leave it all to soak for 10-15 minutes then apply the paste to your face in gentle circular movements. Rinse off with luke warm water. Cheaper than a trip to the spa and just as effective! 10.
Oats are one of the oldest cereal grains known to man
; it is thought that even the ancient Greeks used oats as an early version of our modern day breakfast porridge. Buy your
breakfast and groceries
at our food and drink retailers and get money back for your kids. These are our most popular ones:
Tesco – get up to 7% back for your kids
Waitrose – get up to 6% back for your kids
Sainsbury's – get £0.50 back for your kids
Morrisons – get up to£6 back for your kids
Asda – get up to £3.5 back for your kids
Ocado – get up to £10 back for your kids
Featured Image