These fun and easy art activities will keep your kids occupied… and help decorate the house for Halloween!
Bat Handprint
Here's a wonderful and fascinating handprint art that is simple for children of any age to make. Don't forget to keep these bats to see how much your kids' hands have grown over the years!
Lolly Stick Monsters
Can you think of anything better to create with lolly sticks? Children can make these colourful monsters as scary or as goofy as they'd like.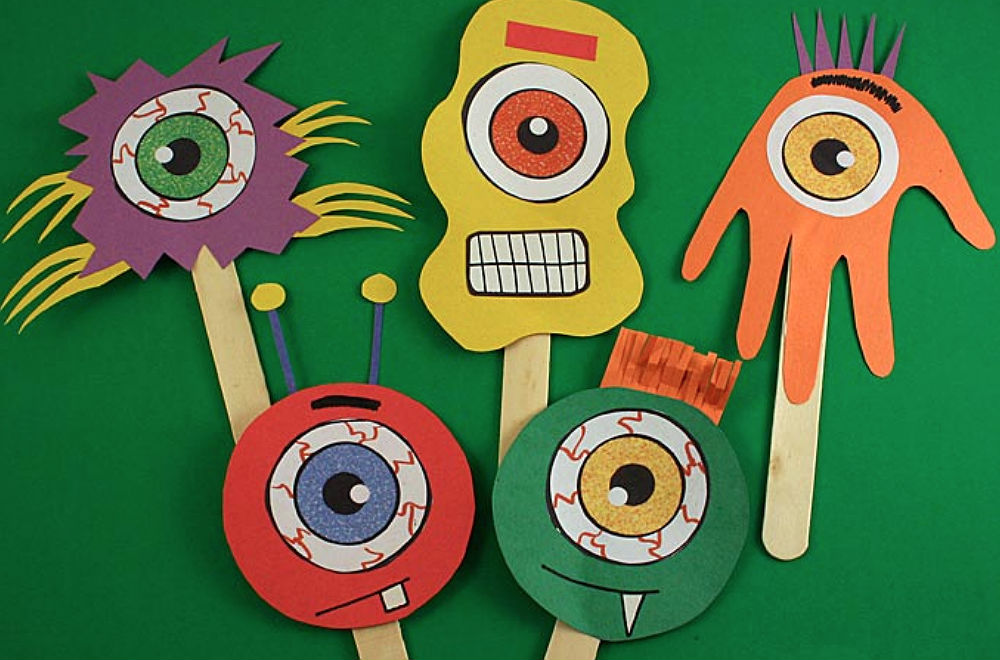 Paper Plate Ghost
Boo! This easy-peasy art is a great way to keep the children engaged.

Cone Witch
Use any number of colours to make this witch come to life.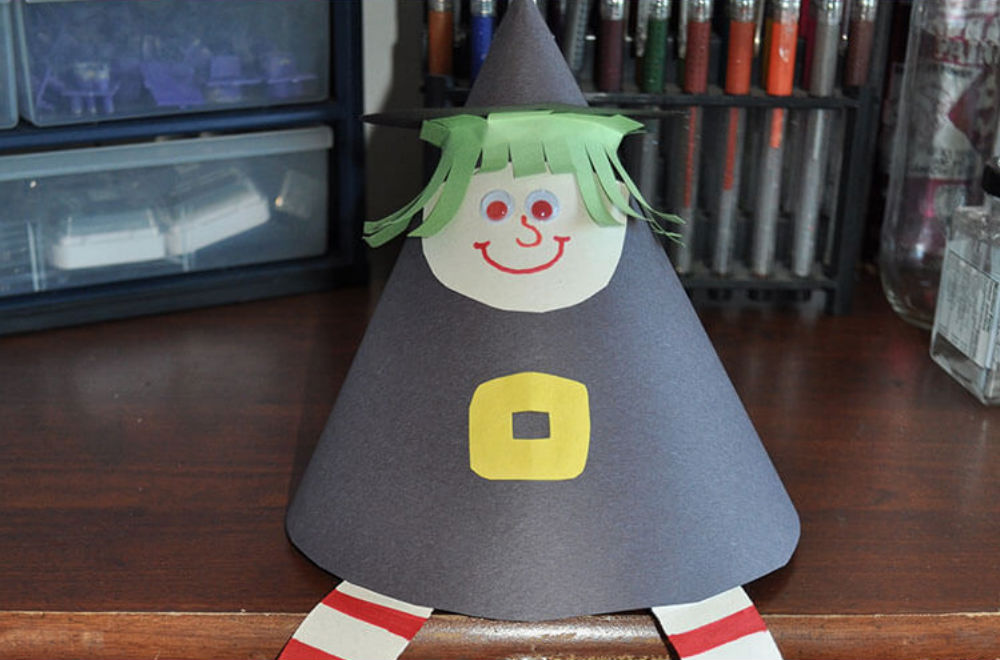 Egg Carton Bat
Don't throw away your egg carton make a good reuse of it. Add some black paint, moving eyes and a bow to suspend these flying creatures from the ceiling.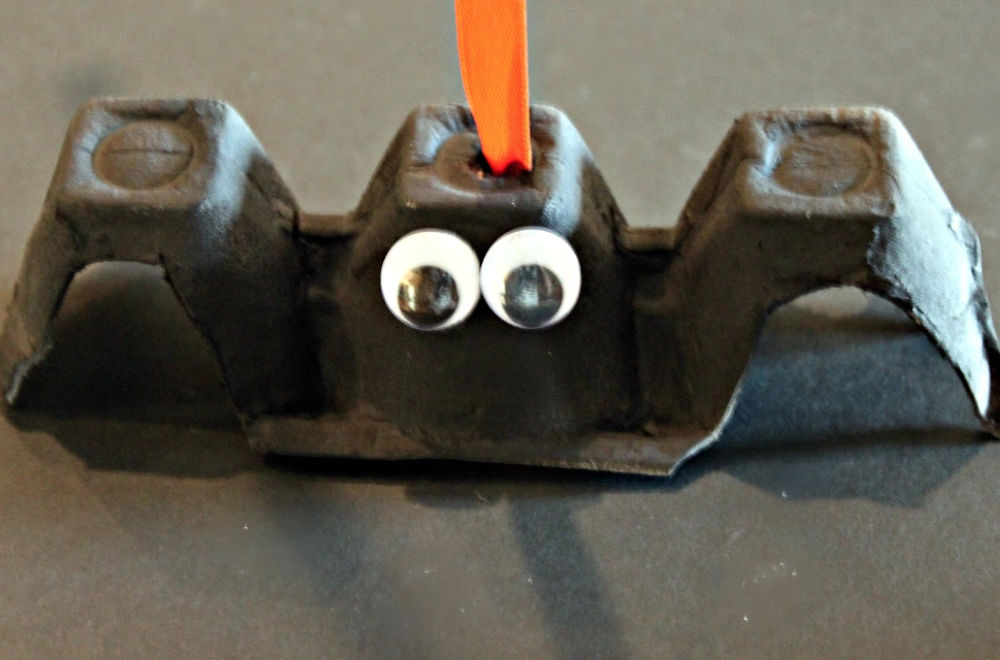 Paper Bag Mansion of Horror
All you will need is a paper bag, stiffer carton paper, scissors and glue to bring out the building of horror in your kids.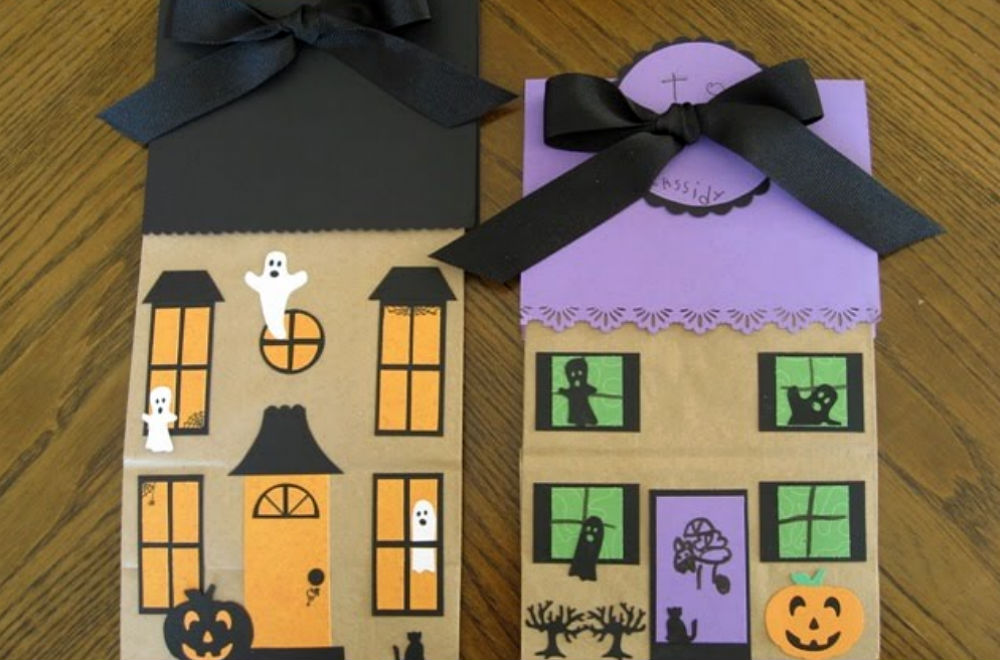 Paper Pumpkins
This tissue paper art will make for a great window decoration for the upcoming Halloween festivities.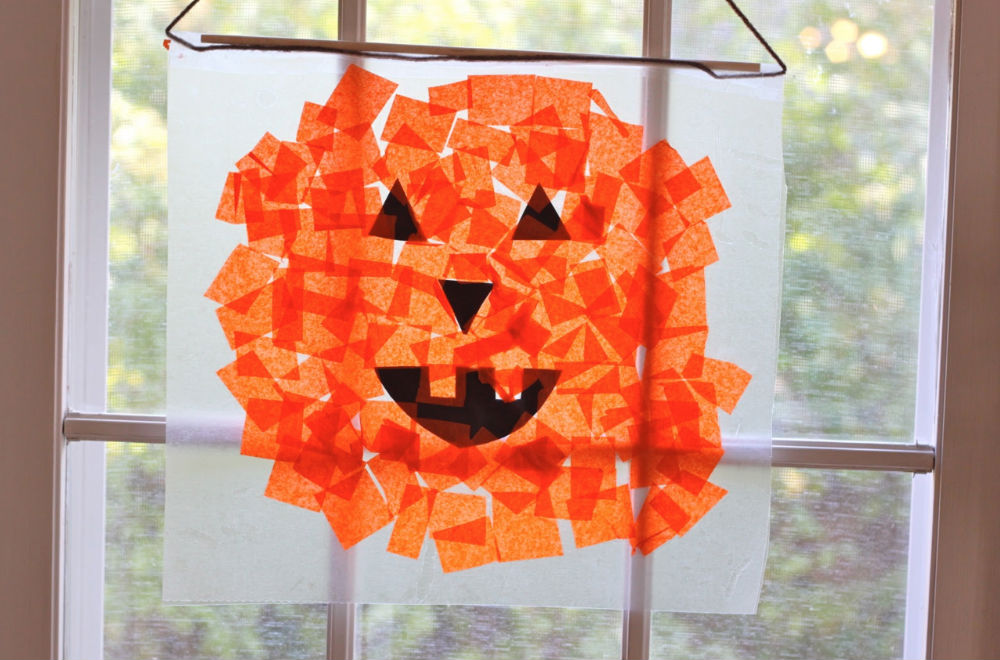 Spiders' long legs
If children enjoy mucking about with paint, this is a cute and easy art project for them!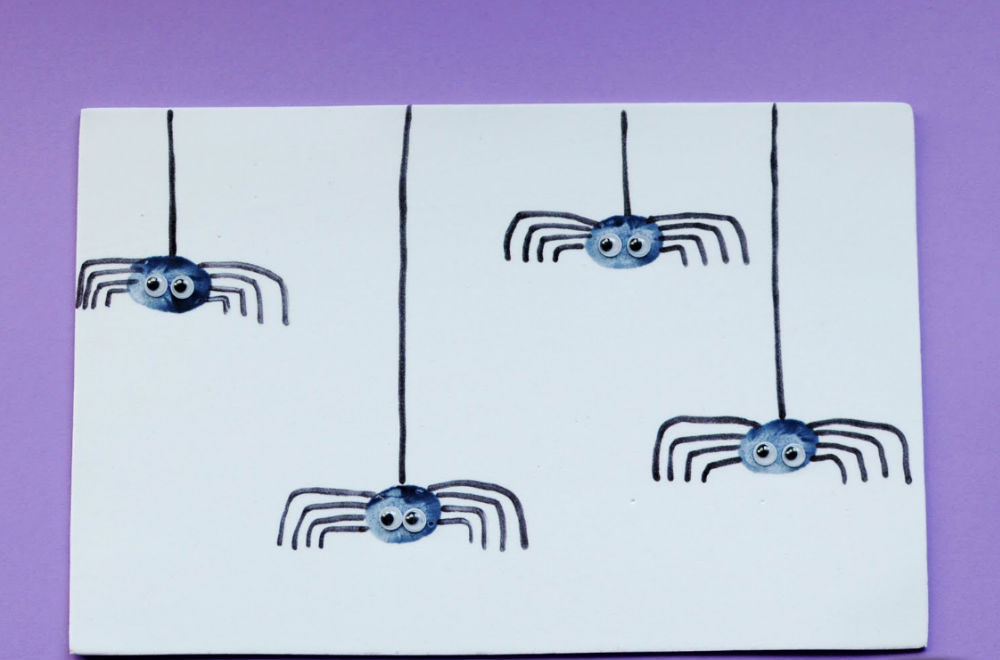 Monster Prints
You can do these simply delightful monster prints that come to life with just a coffee filter, markers and spray bottle!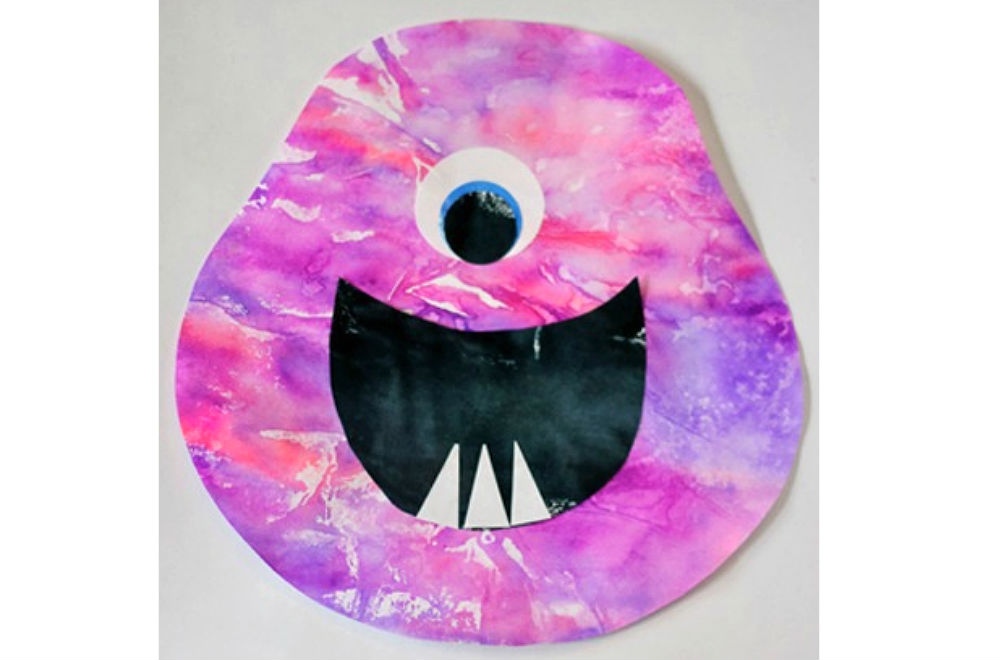 Ghost Illuminations
All you'll need is a few clean jars, some acrylic paint and a Sharpie to light up your porch for fright-night trick-or-treaters.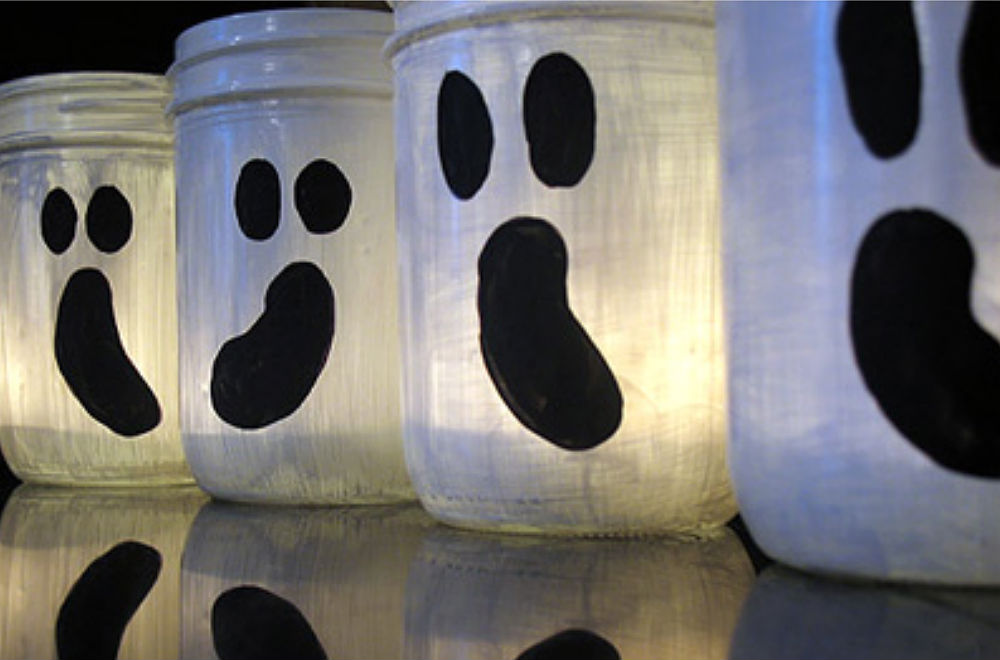 Jar-o'-lanterns
While we're recycling old jars, these pumpkin jar-o'-lanterns are just one more way to light up your home this Halloween.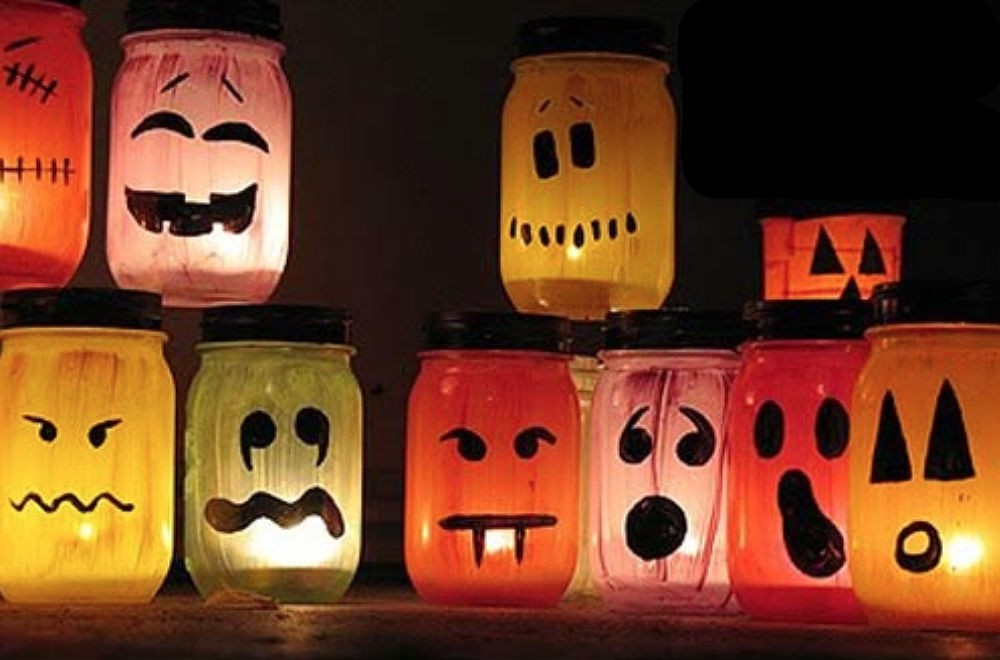 Halloween Paint Chip Cards
Looking for a way to re-use those paint chip cards you've had lying around the house since your last renovation? We've got your answer!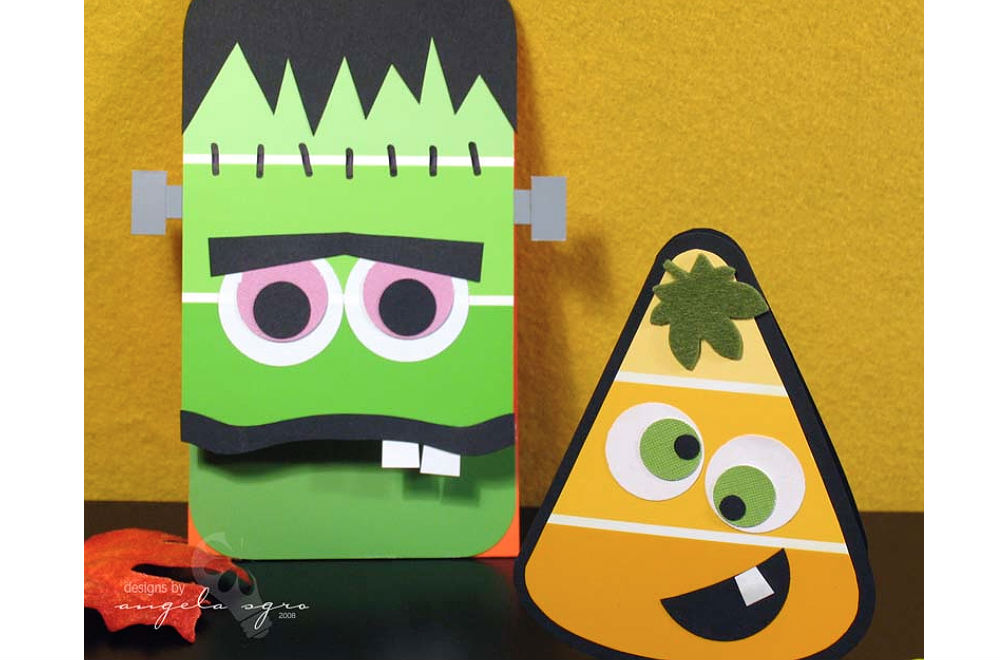 Loo Paper Roll Monster
What a fun way to turn a common household item into something that screams "Boo! Halloween is here!"
---
KidStart a little help along the way