How about buying a lovely new book for daddy to read with the kids this Father's Day? Here are some of the best children's books featuring dads:
1. Papa. Please Get the Moon for Me by Eric Carle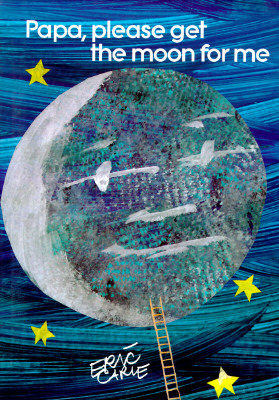 This one is especially good for fathers and daughters. An Eric Carle classic, it is the sweet tale of papa building a ladder all the way to the moon to get it for his daughter.
2. My Dad is Brilliant by Nick Butterworth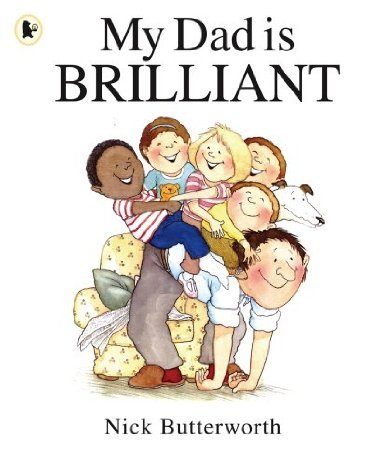 Everyone's dad is good at something, right? Well, the father in this book is a whizz on roller skates and is as strong as a gorilla!
3. The Day I Swapped My Dad for Two Goldfish by Neil Gaiman and Dave McKean.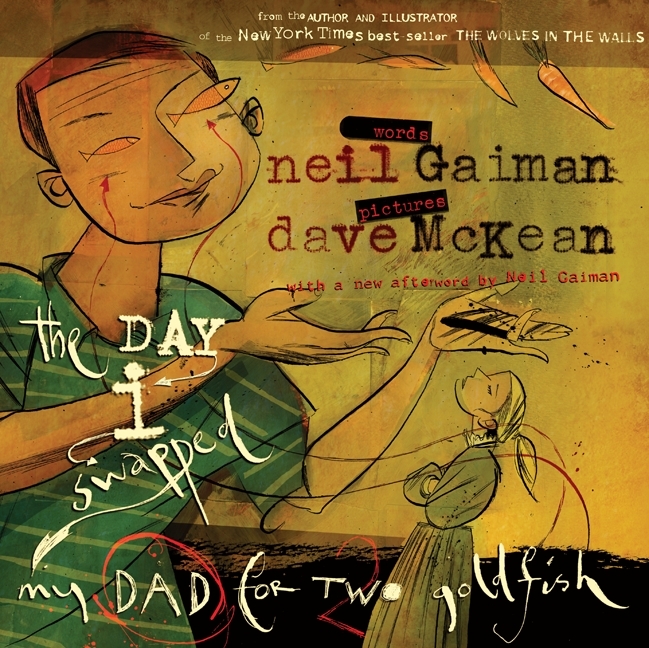 Adult novelist Neil Gaiman wrote this fabulous  tale about what happens when a boy swaps his dad for a couple of fish but doesn't quite think through the consequences. A story about taking dads for granted.
4. Guess How Much I Love You?  by Sam McBratney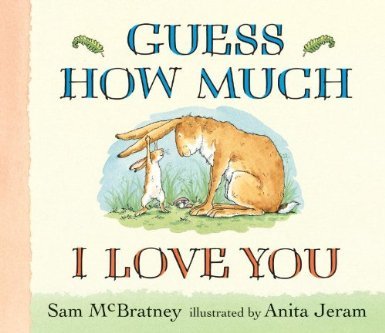 An absolute classic about the love between a father bunny and his kid, Little Nutbrown. Heartwarming stuff.
5. My Dad's a Birdman by David Almond and Polly Dunbar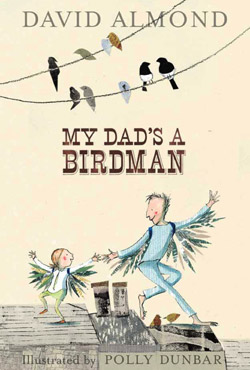 For older children, this is the story of Lizzie whose dad starts to make himself a pair of wings one day…
Do you have a favourite children's book that your dad used to read to you?
See all the retailers you can buy books from and get money for your little ones here
, such as
Waterstones
,
Foyles
and
The Book People
!
featured image