In my imaginary world, this blissful scene happens every Christmas Eve: There's a wood- burning fire crackling with the kids' stockings hanging from the mantelpiece; a pine tree twinkles and fills the room with a sweet, evergreen aroma. My children, in clean pyjamas, curl at my feet, gazing at me adoringly while I read them a Christmas story…
The truth, of course, is rather different: We have a plastic tree due to my other half's pine allergy (I think he's allergic to Christmas actually), our fireplace was blocked-in by the previous owners and the only thing that crackles is the mouse that lives behind the wall. However, although my children are likely to be sporting a stained onesie that they've refused to take off since the beginning of the school holidays, they will hang out to listen to a Christmas story.
1) The Dinosaur that Pooped Christmas by Tom Fletcher & Dougie Poynter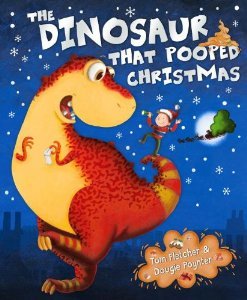 A funny Christmas tale from those McFly boys Tom and Dougie, featuring dinosaurs, presents and poo. What's not to love?
2) The Jolly Christmas Postman – The Jolly Postman by Janet Ahleberg & Allan Ahleberg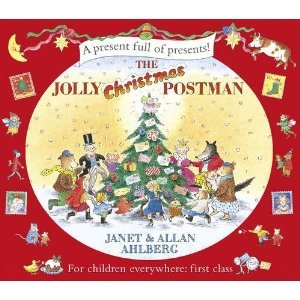 In this 20th anniversary edition of the Ahleberg's classic tale, children will love taking presents out of the tiny envelopes in this book. Wonderfully interactive and creative.
3) The Snowman: A Puppet Play Book by Raymond Briggs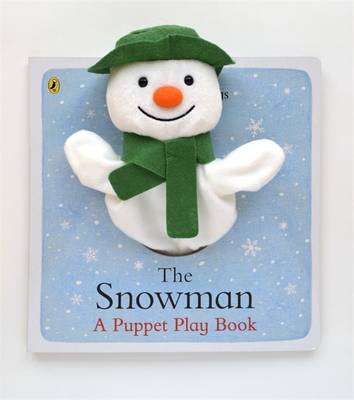 This version of Raymond Briggs' charming Christmas story of a boy who's snowman comes to life features a hand puppet so parents can animate the story as they tell it.
___________________________
 ___________________________
4) The Christmas Tale of Peter Rabbit by Emma Thompson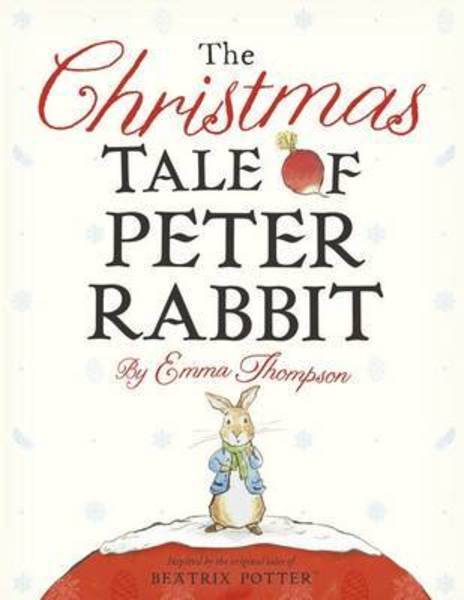 A brand new adventure about Beatrix Potter's Peter Rabbit written by actress Emma Thompson.
5) The Night before Christmas by Clement C Moore and  Angela Barrett
The most famous Christmas poem of all time beautifully illustrated by Eric Puybaret. This stunning version of The Night Before Christmas will become  a family favourite, perfect for Christmas Eve reading.
 ___________________________
 ___________________________
Do you have any Christmas Eve traditions?