My kids are well beyond the baby stage now and, while I'm generally glad that era is over, there are a few things I miss about those newborn months such as… 1. Their gummy lil' smiles – but why is a toothless grin, so adorable in babies, slightly disturbing in grandpa? 2. The smell of them – I spent hours sniffing the backs of my children's heads. Tell me it's not just me? 3. Their natural yoga-bendiness. I love the way babies are so flexible. If I could still put my toe in my mouth, my life would be pretty much awesome. 4. Their laughter – there's nothing quite like a baby's explosive laughter to set everyone else off. Sounding like a cross between a scream, a gurgle and a hiccough, babies will laugh at anything, especially you playing peek-a-boo with a cereal packet. 5. Their defenselessness – I miss the way babies let you dress them up as reindeers and elves at Christmas without protesting.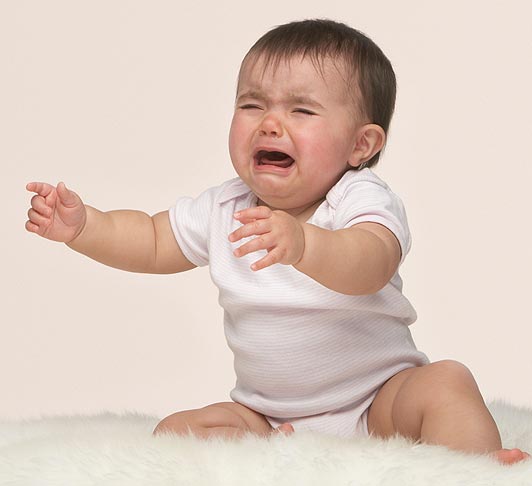 And the top 5 things I love about NOT looking after babies anymore are… 1. I can now have a bath in peace. 2. My children talk instead of just crying. What a relief.  Instead of staring blankly into that tightly screwed-up screaming baby face, I simply ask my children what is wrong and they use words to explain. Brilliant! Much easier to fix things. 3. The end of toddler play groups. Yes! Unless I want to, I never have to sing The Wheels on the Bus in a freezing, strange smelling church hall with 30 other desperate women ever again. 4. Nappies. Just. Really. Glad. That's. Over. 5. Prams. I no longer have to negotiate my tank-sized pram into coffee shops and avoid knocking over clothes rails in Next. No more lugging 'the beast' as it became known up and down the stairs. At last I can use public transport without risking rupturing a disc.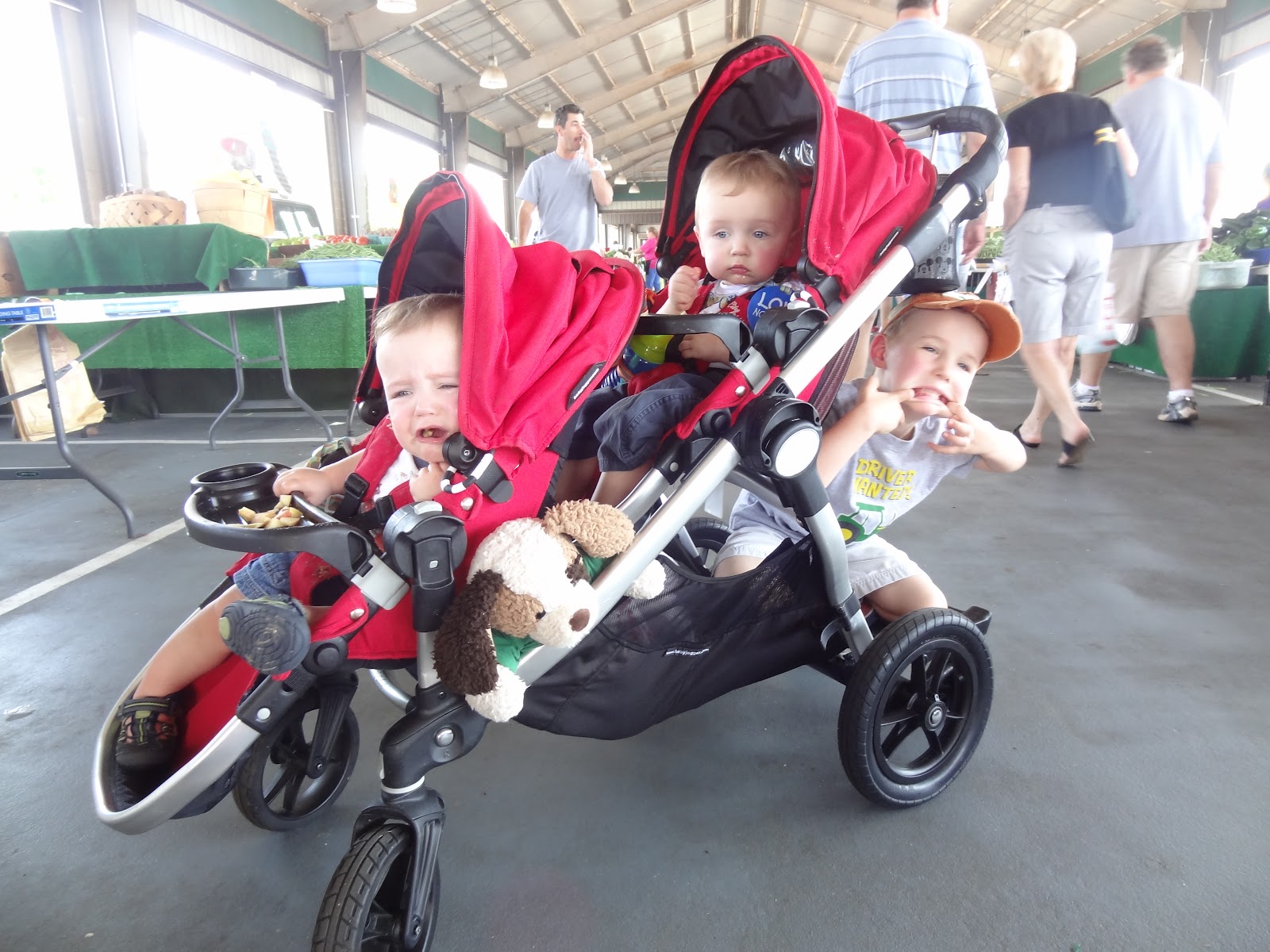 You see, there's a silver lining to every stage of parenting. What do you or did you love most about babies?