Great News… we've found good currency exchange rate destinations for those still planning on where to go on holiday.
While at the moment you may be short a few euros or US dollars, some currencies are actually much better value for British travelers now than they were three years ago. Don't let the weaker pound curtail your holiday plans, here are some destinations where you can still get more bang for your buck.
1 GBP = 19.76 ARS
Argentina is a vast and varied land – dramatic mountains, cascading waterfalls, endless plains and the cosmopolitan city of Buenos Aires.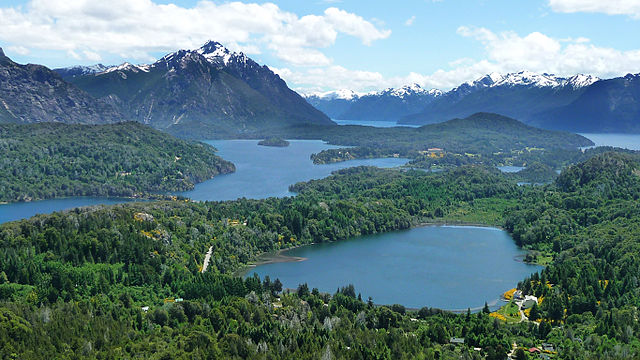 1 GBP = 18.84 ZAR
From penguins to the Big 5, vineyards to Zulu battlefields, deserts to vibrant Cape Town, South Africa has it all.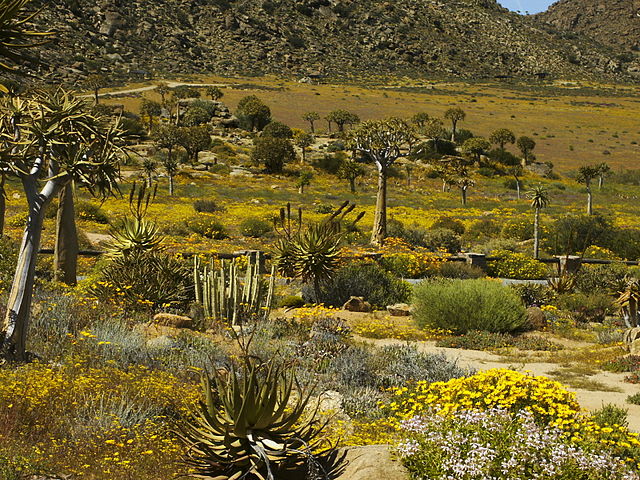 1 GBP = 24.39 MXN
Go whale-watching, explore colonial towns, discover ancient Mayan ruins or relax on one of Mexico's many beautiful beaches.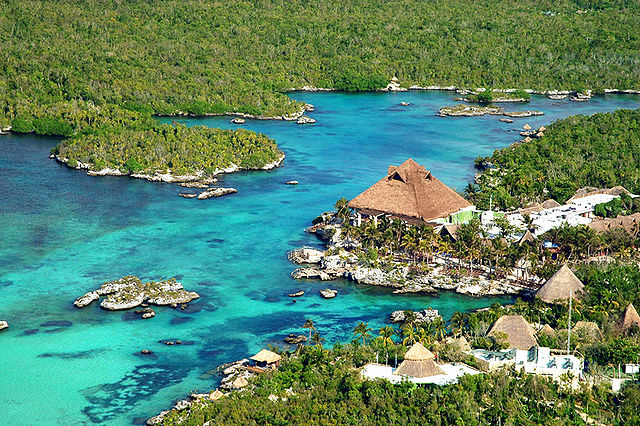 1 GBP = 11.18 NOK
Soak up nature's stunning vistas in Norway, from a winter wonderland and the Northern Lights in the north to the mighty Fjords in the south.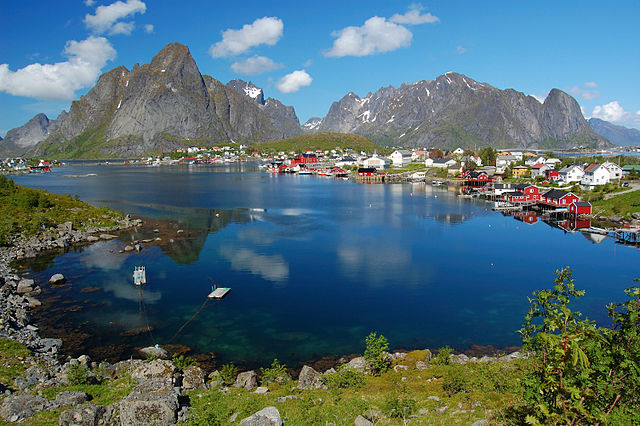 1 GBP = 17,254.11 IDR
The Indonesian archipelago contains over 13,000 islands, from Bali with its rice paddies, beaches and volcanoes to the remote island of Sumba.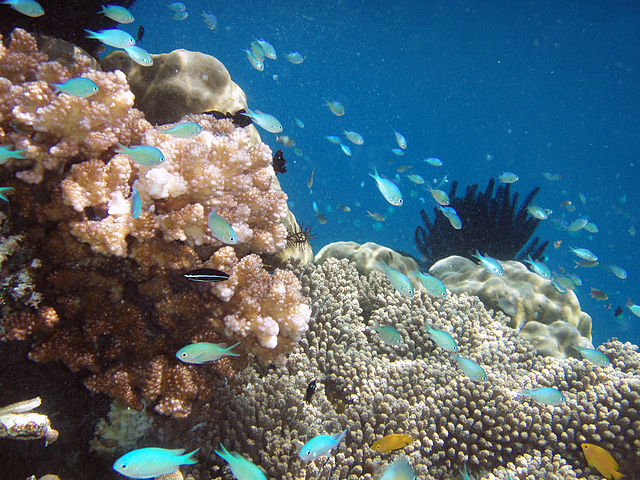 1 GBP = 2,890.03 TZS
Follow the wildebeest as they set out on the Great Migration across the Serengeti or relax on the spice island of Zanzibar.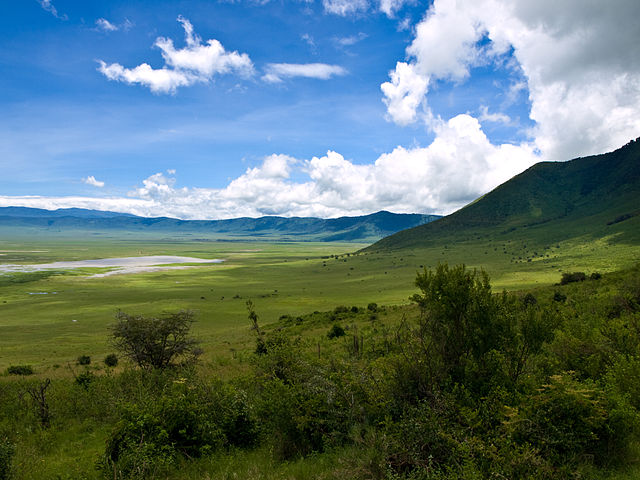 Exchange rates taken from XE.com on 20 July 2016 and rounded to the nearest two decimal places.
Related Article
---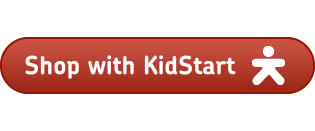 Related Posts

« How Mother's Brain Changes During Pregnancy 5 ways to save on back-to-school shopping »