A few years ago, our family stopped sending traditional Christmas cards by post.
The cost of stamps and cards and concerns about the planet and our paper consumption made us look for paperless alternatives. I do sometimes wonder if our non-traditional Christmas greetings lack the personal touch of a handwritten card, but we have tried some different things over the years. Here are a few of them:
1. A quick Internet search reveals hundreds of websites offering free Christmas e-cards that you can personalise and send with the click of a button. Our favourite for beautiful animations is Jacquie Lawson and for design, Paperless Post.
2. One year, we painted pine cones collected from the local park and dipped the ends in glitter. Tied with a handwritten note on a ribbon, many of our friends added our Christmas cones to their tree or festive displays, and the kids loved making them.
3. The craft website Etsy has lots of beautifully designed Christmas labels available for download. You can print them off and add them to bottles of bubbly or your own home made goodies with a personalised Christmas greeting. Save 5% on all your Etsy purchases using KidStart!
4. Edibles such as biscuits and cakes iced with holiday greetings are a great option – just don't expect your holiday good wishes to last for long as they will end up in someone's tummy!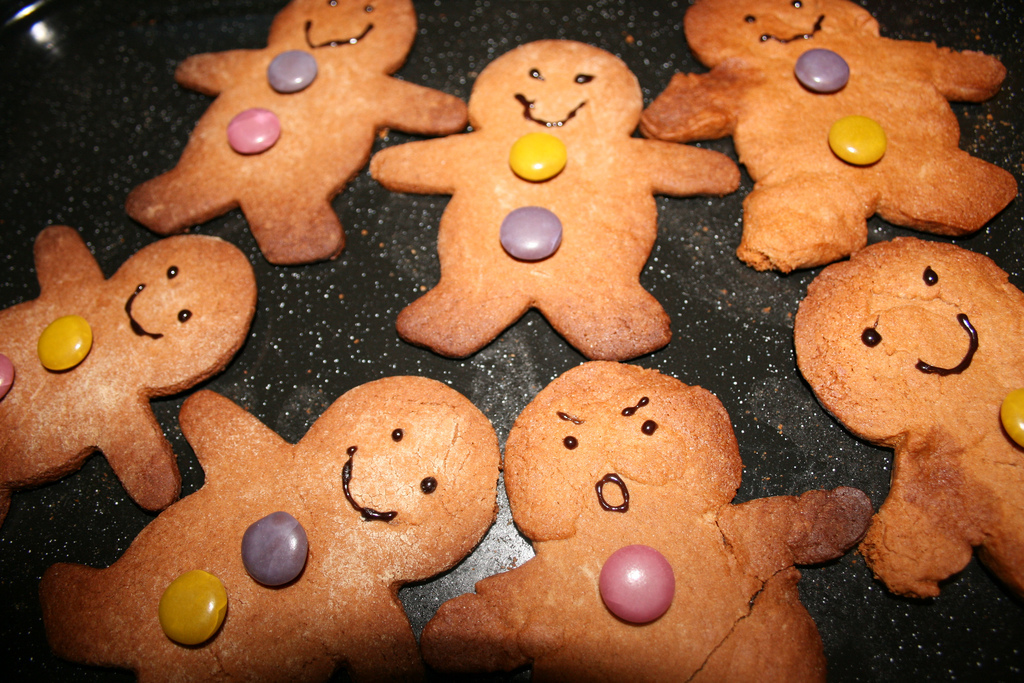 5. Smartphones have made making personalised audio/video and messages so much easier. Gather the family round in Santa hats for a quick recording session for friends and relations around the world. You can even upload videos to a private Vimeo link and let recipients know the password.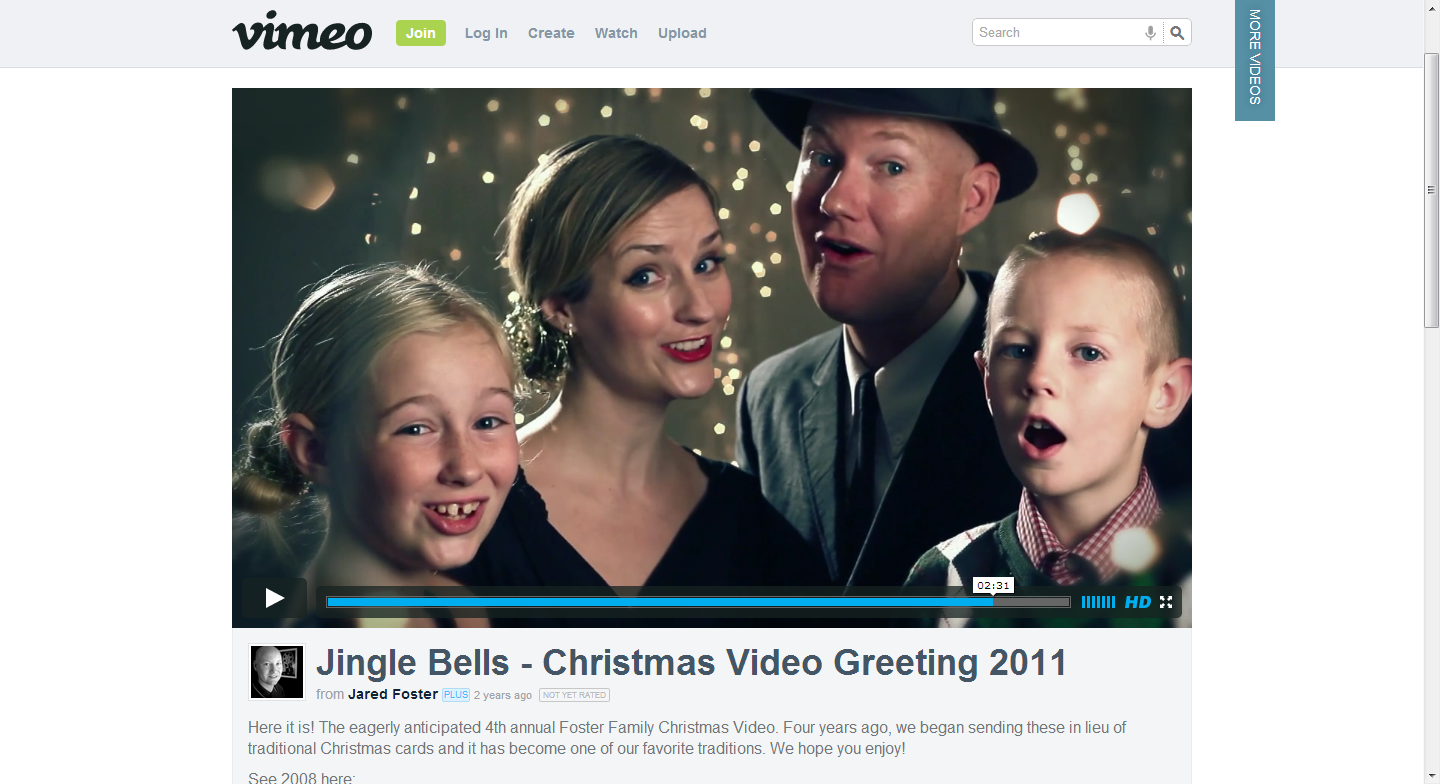 6. Skype  have made it possible to 'see' friends and family who live far away – a lovely way to catch up with each other that crosses time zones and costs zero. If you top up your Skype account, use KidStart and you'll get 46% of your credit back transferred to your children's account!
7. Ok, this one is not strictly paperless but we adore seed paper, a type of recycled handmade paper that is embedded with plant seeds. After your message has been read, recipients can plant the paper and watch your message grow. You can buy seed paper from companies like Elliepoopaper and design your own cards with it.

8. Alphabet beads make lovely, long lasting greetings if you spell out your message on a string. Try  creating necklaces or long beaded strings perfect for hanging on the tree.
What are your Christmas card alternatives? Do you think these other options have the personal touch of a handwritten card?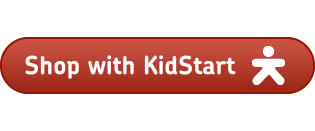 Related Posts

« The Five Senses of Christmas! Christmas Jumper Day – The most stylish and thrifty jumpers »