Back to school can be a daunting but hopefully exciting time for you and your little ones, whether they're moving up a year or starting a brand new school. We thought we'd put together a survival guide to help you become an expert at getting back to school ready. We'll start with a back to school shopping guide to advise you on where to shop and how to find the best deals.
Every year parents spend higher amounts to get their children ready for back to school. It is claimed British parents spend a whopping £4,000 on school uniforms throughout their child's education. According to research done by American Express in 2016, heading back to school will cost the average family with two children £332 – the equivalent of nearly six weeks' worth of food shopping – just to get the prescribed items from their uniform lists. We've looked at some ways to keep back to school costs to a minimum…
Make a list of what to buy
Organisation and planning has always been the key to saving. Plan in advance and make a list of what needs buying and what you can recycle from last year – this way you'll make sure you don't end up spending on unnecessary things.
Don't wait for the very last minute
We recommend hunting out the best deals, keep an eye on sales and offers that are running and use incentive websites to get money back on what you're spending. 
KidStart
gives you a percentage back of what you spend to put into your children's savings account, and we send out themed back to school email newsletters to keep you up-to-date on the top deals available over summer. Retailers normally begin their back to school promotions months in advance – sometimes even before the school break! Prices will go up as September approaches, so buying your school uniform in July can save you a large amount of money.
Beat the rush and shop online
Online shopping has many benefits not only do most retailers offer free returns so you can order clothing in multiple sizes and send any unwanted items back for free but it also means missing out on queuing and busy shops full of flustered parents dragging their kids around. Use 
KidStart
to compare offers and promotional codes that suit your family to make sure you get the best deal.
Follow the KidStart Back to School Campaign
Getting you back to school ready is our aim this summer. We'll be sending emails throughout July and August jam-packed with back to school offers, promoting top offers on our
website
and our brand new
back to school hub
and
publishing guides on our blog
. Don't miss out!
 Using KidStart's favourites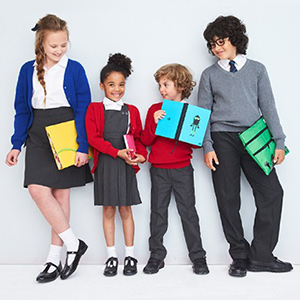 John Lewis
has school uniforms covered with 3% back.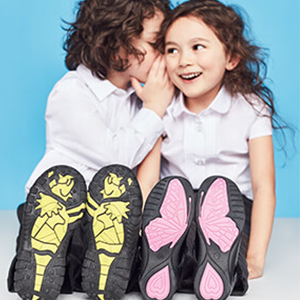 Looking for new school shoes for your kids? Head to
F&F
– 3% back.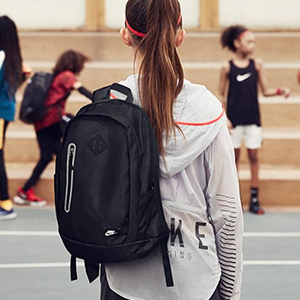 NIKE
has sports kits covered with 9% back on purchases.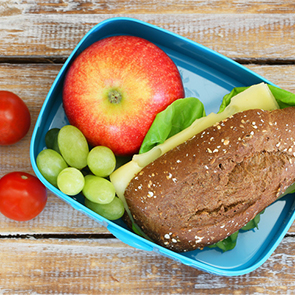 Send your children to school with healthy packed lunches with
Morrisons
– 75p back on every order.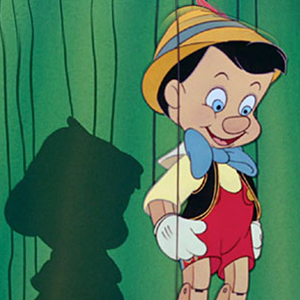 Entertain your little ones after school with
Disney Life
– £2 back on every subscription.