Yoga is an ancient spiritual and physical practice aimed at transforming both mind and body through conscious movement, exercise and breath work.
Yoga has been shown to have excellent health benefits for people of all ages, and there are several organisations who specialise in yoga classes for children.  Some of the many benefits of yoga for children are:
– Increased flexibility
– Building of strength
– Better ability to relax and cope with anxiety
– Increased balance and co-ordination
– Improved posture and alignment
– More self-confidence and better communication skills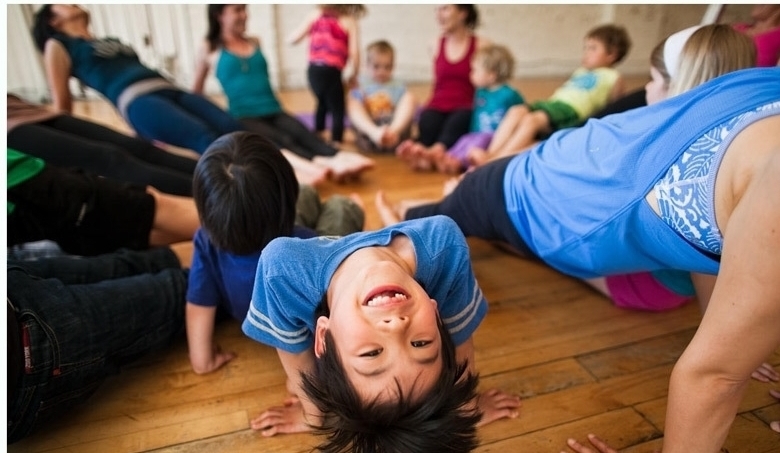 You can find a list of yoga teachers who specialise in working with children on the
Yoga Alliance
website.
You can also visit the following websites for children's yoga classes in your area:
http://www.injoy-yoga.com/classes/toddler-yoga
http://www.tattybumpkin.com/classes/index.html
Also, The Special Yoga Centre in London provides yoga classes for children with special needs as well as expert yoga teacher training for those wishing to work with kids.
Have your kids tried yoga? Did they enjoy it?
Featured Image