Birds Eye has launched a new Chicken and Fish Inspirations range.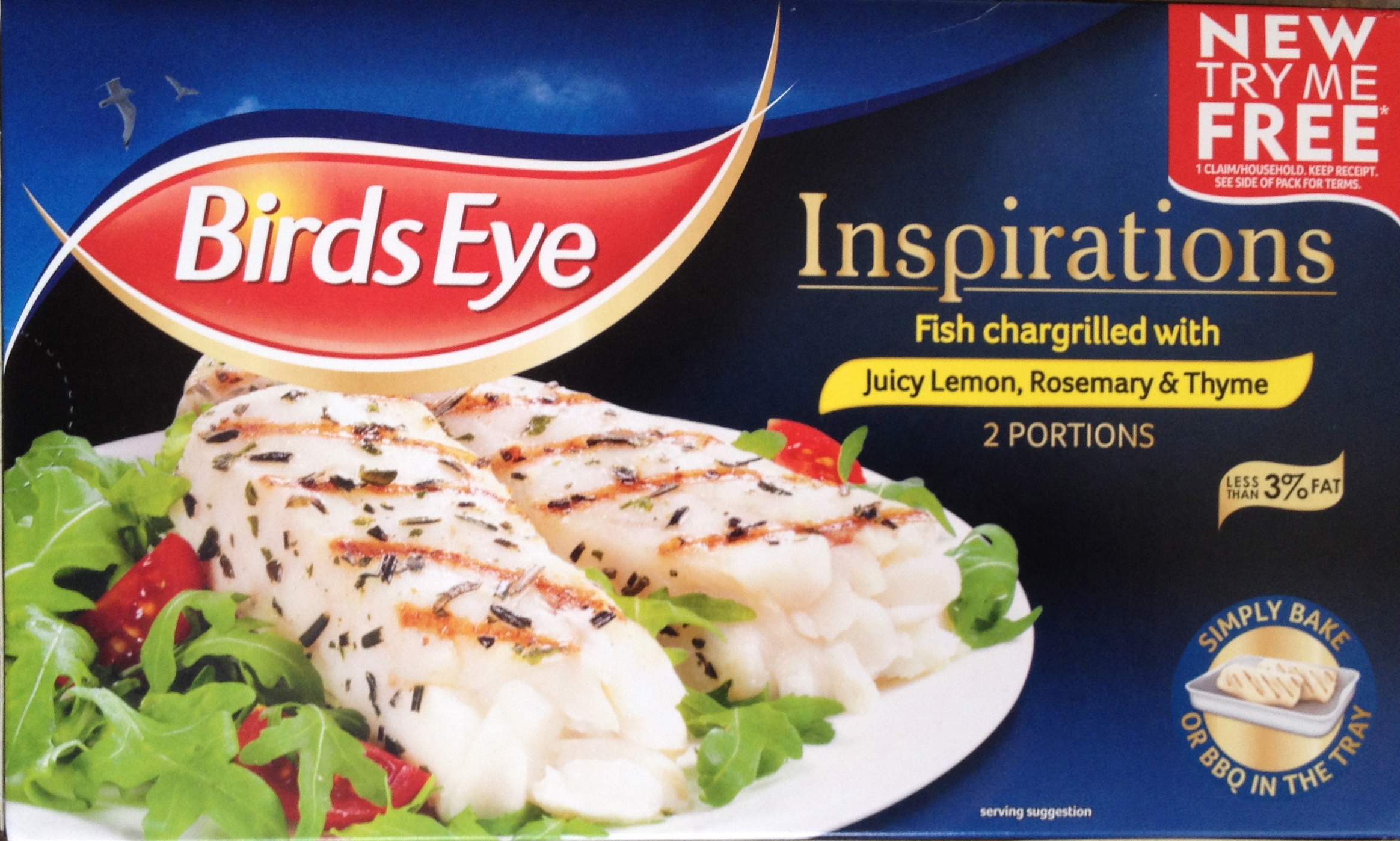 Fish Chargrills come in three flavours:
Sun blushed Tomato, Basil and Oregano
;
Juicy Lemon, Rosemary and Thyme
and
Thai Coconut, Lemongrass Chilli
. Unfortunately l was only able to try the first two. Each packet contains two fillets of pollock, a white, flaky fish that is an excellent substitute for cod. It takes 30 minutes to bake them, but believe me when l say they're worth the wait! Both of them have a subtle but tasty, delicious flavour that will leave you asking for more. They only contain less than three per cent fat and a very low percentage of salt, making them the perfect choice for a light and healthy dinner option. They can be served with salads, new potatoes, mash or any of your favourite vegetables.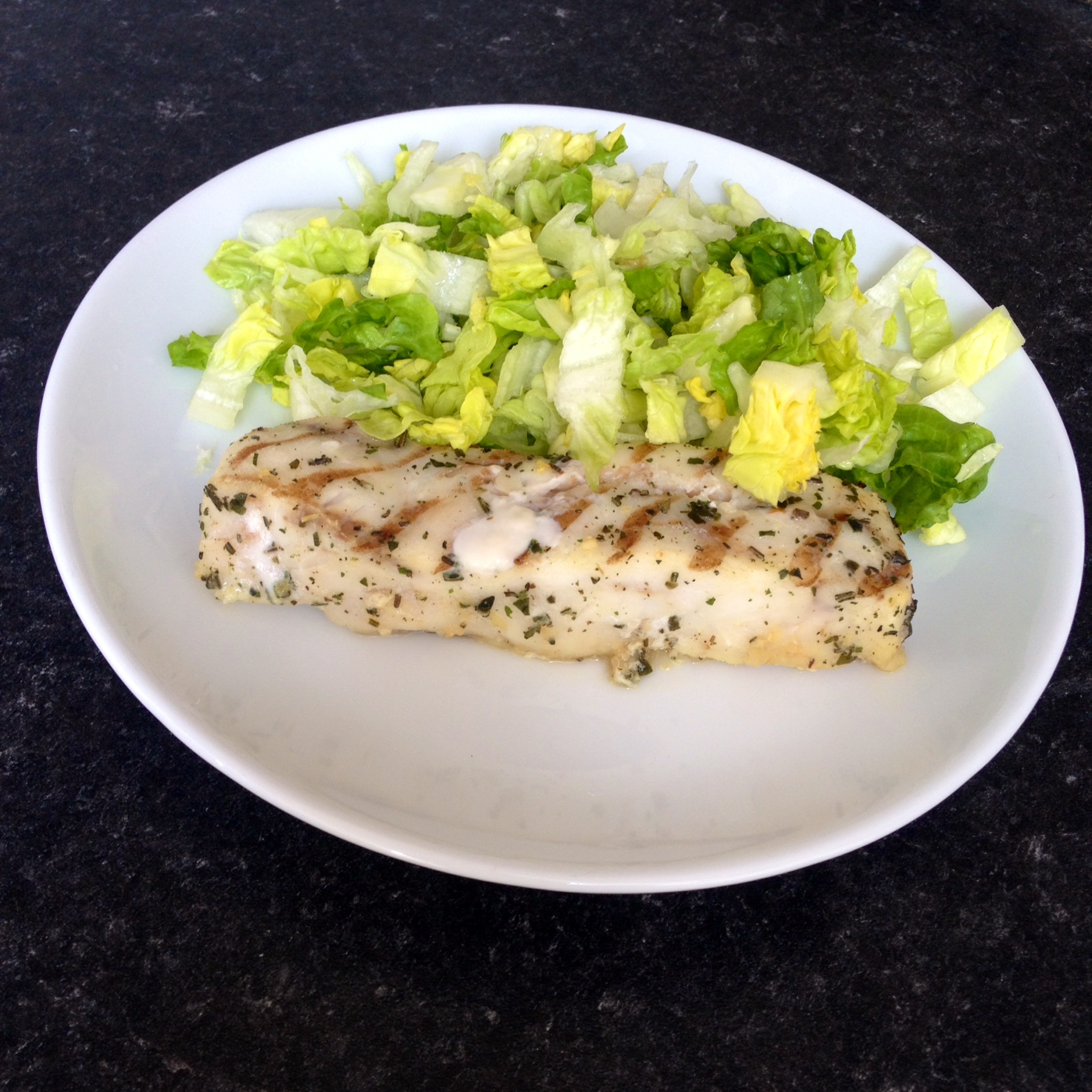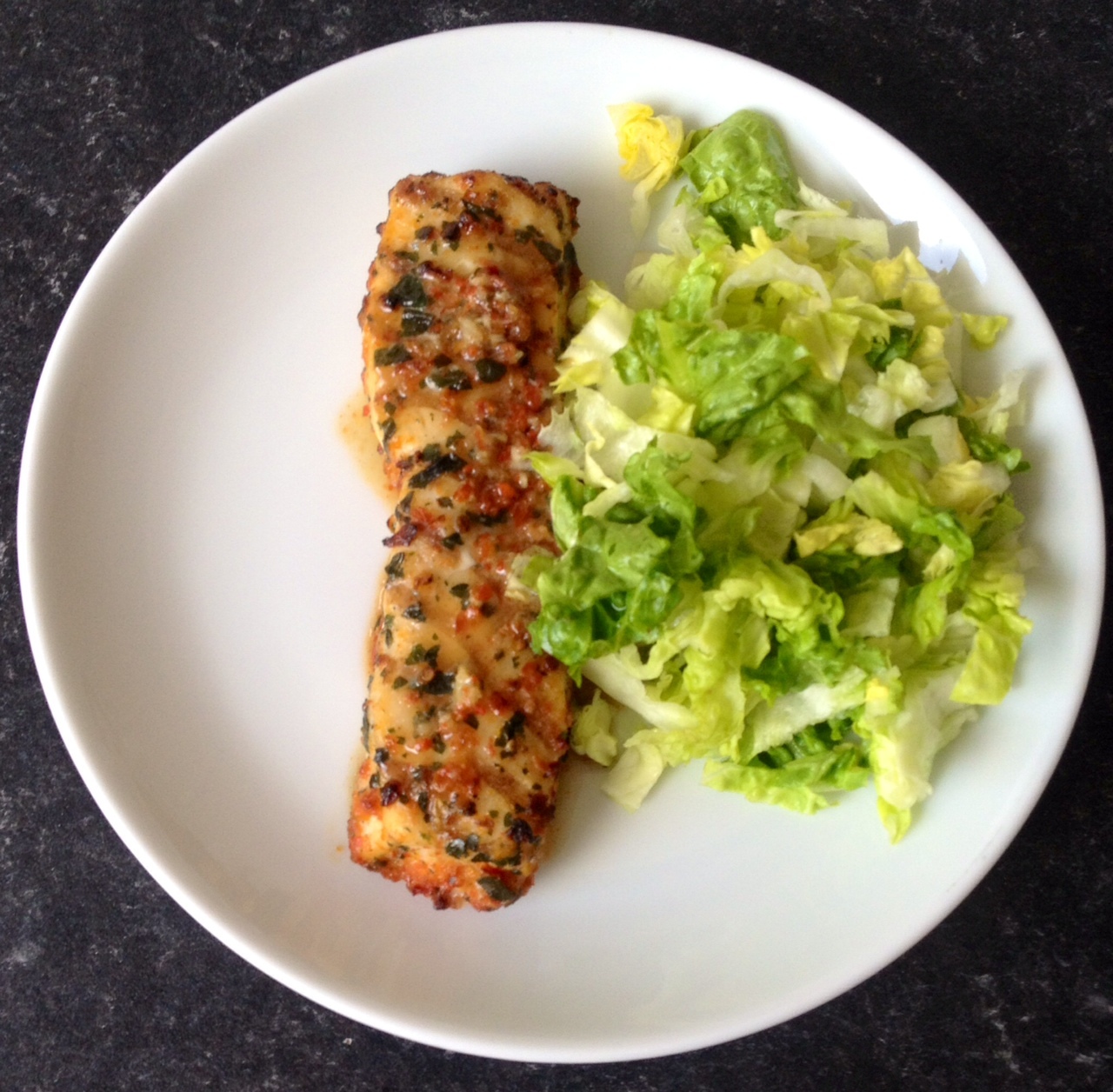 I really like how light and fresh they both taste. Both sauces have a very distinguished flavour, but not too overpowering. The fillets are moist and juicy and the best part is that they are free from artificial flavours, colors or preservatives. Considering how hectic and stressful our daily routine is, this is an ideal choice to eat healthy while saving time and money!
WHY FISH IS IMPORTANT IN OUR DIETS
The benefits of fish translate into real benefits for our health. Being rich in high quality proteins and omega-3 fatty acids. Omega 3 are polyunsaturated fatty acids and they: 1)  Protect the skin from sun exposure; 2)  Work as an anti-inflammatory and an anti-oxidant; 3)  Help in inhibiting the production of androgens – hormones that produce sebum in hair follicles; 4)  Protect our sight; 5)  Are very important for our circulation system; 6)  Lower risks of heart attack as they improve the heart rate, increasing the circulation of the blood. A healthy and rich on omega-3 diet is
important even during pregnancy
, since this contributes to a better development of the brain and nervous system of your child. Researchers have found that eating fish makes you live longer.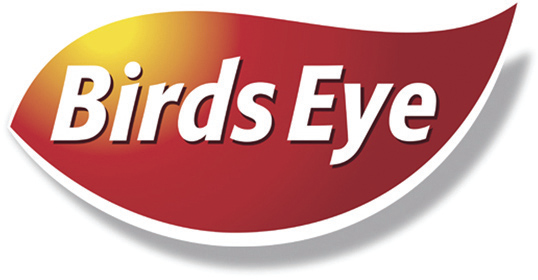 Last week Birds Eye announced a once-in-a-lifetime opportunity for members of the public to be photographed by world renowned photographer, Martin Parr. Martin will travel the country documenting real people who depict the typical, modern eating habits in Britain and three of those lucky subjects will be selected via entries submitted on Birds Eye website. Martin Parr's new photographic project is a part of wider study looking into the nation's eating habits – The Big Mealtime Audit – and will culminate in an amazing exhibition showcased in London in September. All you need to do is take an Instagram photo of inspiring evening meal
s
 you have created. Upload the image onto Instagram using the hashtag #BirdsEyeInspirations and that is it – it is that simple!! The picture needs to be as creative, colourful and original as possible. You could win a space at The Picture House restaurant on May 14
th
, a photography session with a top Foodie Instagrammer to help you learn how to take some AMAZING food photos PLUS… a Samsung GALAXY Camera!
Good luck!
Featured Image