Kids love cooking, and these gorgeous recipes from fairtrade chocolate company Divine Chocolate are incredibly easy to make.
The truffles would make a perfect homemade  treat, and the chocolate tray bake is ideal for the cake stall at the school fete – or simply to enjoy at home!
Divine Truffles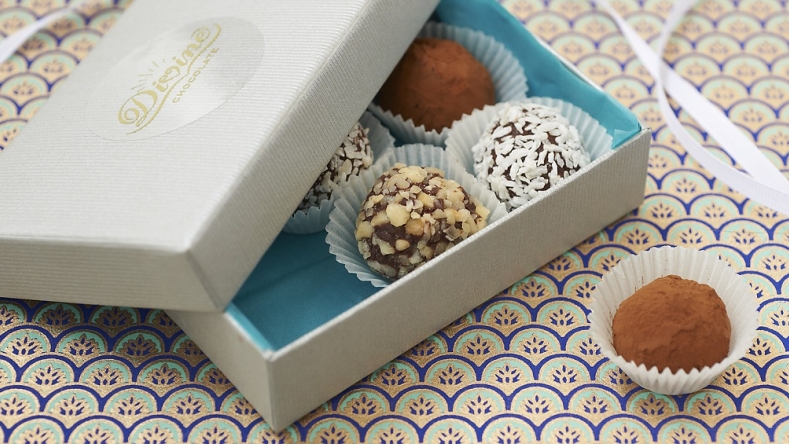 Preparation time:
10 minutes
Cooling time:
24 hours
Makes:
30
Ingredients
200ml (7floz) single cream 50g (1 1/2 oz) unsalted butter 500g 70% Divine Dark, white, milk or hazlenut chocolate
Method
Heat the cream and butter together in a pan until the mixture reaches boiling point. Turn off the heat and add the chocolate. Stir until all the chocolate has melted. Pour into a tin or plastic container, set aside and allow to cool and set for 24 hours. Take teaspoonfuls and roll into balls with cool hands – dust with cocoa or dip in chocolate using a fork.
Divine Chocolate Tray Bake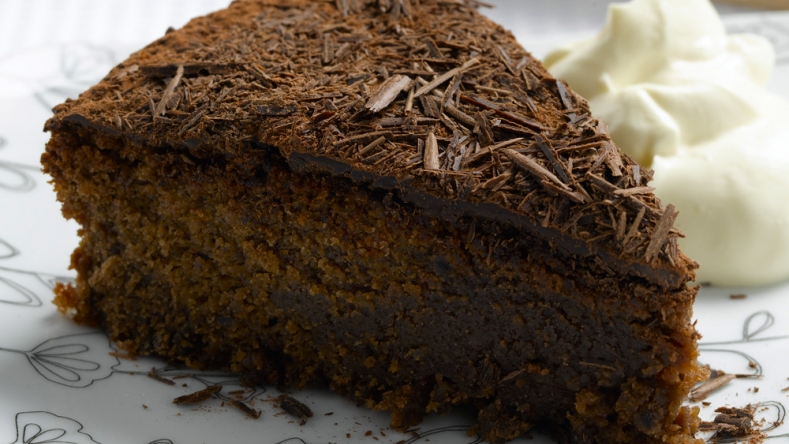 Preparation time:
15 minutes
Chilling time:
6 hours
Makes:
20 pieces
Ingredients
125g (4oz) margarine 50g (1 1/2oz) caster sugar 2 tbsp golden syrup 2 tbsp milk 100g (3 1/2oz) Divine Chocolate – you choose the flavour! 250g (8oz) digestive biscuits, crushed (
LwK
tip – best to do this in a freezer or sandwich bag!) 50g (1 1/2 oz) glace cherries, cut into quarters 50g (1 1/2 oz) raisins
Method
Place marg, sugar, syrup and milk in a pan and heat until it melts. Stir in the chocolate and stir until smooth. Add digestives, cherries and raisins and mix well. Place in a 20cm square tin lined with greaseproof paper or Teflon liner. Chill until firm, cut into pieces and place in an airtight container.
Buy your chocolate at Hotel Chocolat and get up to 4% of your spending back for your kids
Buy your chocolate at Artisan du Chocolat and get 5% of your spending back for your kids
Buy your chocolate at Chocolate Trading Co and get 5% of your spending back for your kids
Written by Liz Jarvis
Both recipes by Jane Milton