You've been there every step of the way; for the school performances, through the playground politics, the revision stress and exams and finally they're there; your kid has graduated from school or college. Here are some graduation gifts you might want to consider…
In our house, we are celebrating our eldest's graduation as she leaves secondary school and embarks on a new phase in her life. It's a new stage for us as parents too as the sense of boundaries and responsibilities shift.
We wanted to mark this major transition for our family by giving our daughter a special gift and these are some of the loveliest ideas we found on the web:
1. A Kindle eReader is a great gift for those about to travel as they can be loaded up with low-cost books for the beach or the gap year! Go to Amazon's Kindle store to find out which eReader suits your child's needs.
2. A watch is a lovely present, especially if you get in engraved with a special message. We love this Personalised Map Location Wrist Watch by Ellie and Ellie from notonthehighstreet. You'll get  3% back on purchases made through Kidstart too.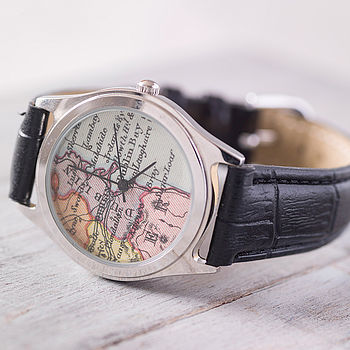 3. Perhaps travel tickets or a contribution towards the cost of that much dreamed of flight would make a good gift for your graduate. Even contributing to the cost of an updated passport can be a much needed help. Kidstart work with lots of travel companies including British Airways where you'll get up to 1.5% on bookings.
4. Classic, long-lasting luggage is an idea gift for a graduate about to embark on solo travel. Quality luggage pieces can last a lifetime. Check out the great range at John Lewis and get 4% back.
5. How about giving your graduate a gift subscription to an online publication via Kindle or  newspaper or magazine delivered to their door. You get 10% back from your kids with BBC magazines through Kidstart.
6. A laptop/computer usually is sure to go down well with the school leaver set, and it doesn't have to cost the earth. This EasyNote laptop from Packard Bell is just £199.99 from Kidstart retail partner, Currys.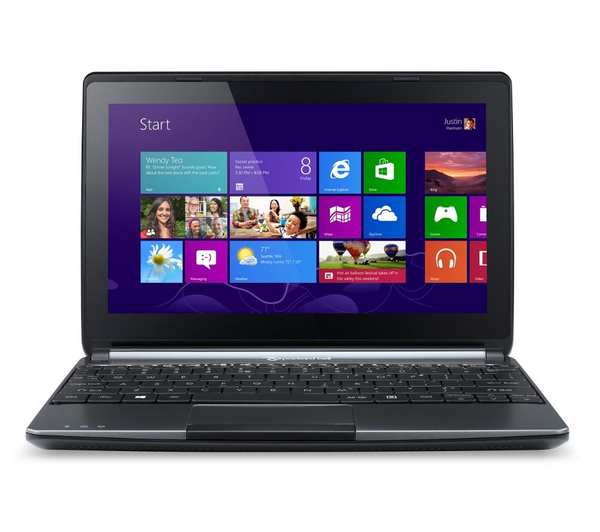 7. A Spotify music subscription will have your school leaver singing their heart out to all their favourite tunes. You can try it out for free too!
8. Does your school-leaver need a bike so they can get around while they save up for driving lessons? Shop at Probikekit, the online road cycling experts, and get  3.5% back.
9. How about turning your graduate into a wine connoisseur with these self guided wine tasting experiences at Vinopolis. Wine tasting is a lifetime skill after all!
10. And don't forget to simply say it with flowers. Interflora can get a beautiful congratulations bouquet delivered to the door the next day while you get 4% savings back for your kids. Lovely.
What did you give your kids for graduation?
Featured image