Like eating too much and repeats of The Snowman, scratching your head over what to buy a little one is part and parcel of the holiday season. It doesn't help getting bombarded by the latest toy adverts either – to the extent that finding a suitable gift for a youngster can be a far from festive experience. Fortunately, at
The Entertainer
, we've picked the best toys from our Christmas page to make things a bit easier. So whether you're looking for something state-of-the-art or a simple stocking filler, anything from this super-selection is bound to raise a smile come Christmas morning.
Kids' Tablets
Just like the grown-up versions, junior tablets are not only a lot of fun but a great tool for learning. However just like the grown-up versions, they come in all sizes, and can vary greatly in price. LeapFrog, VTech and LexiBook are the most popular brands on the market right now. And if you're wondering which tablet is right for your child, take a peek at our comparisons page.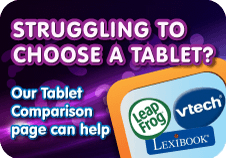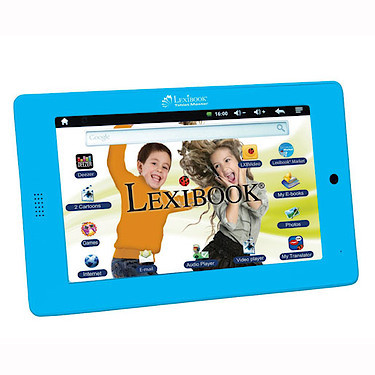 Furby Boom
These cute critters have been selling out around Christmas since 1998. An irresistible cross between a cuddly toy and an electronic pet, Furbies can speak, dance to music, and even talk to fellow Furbies! The newest arrivals, Furby Booms come in six funky designs and have more personality than ever before. There's also an app you can download which interacts with your Furby in lots of different ways.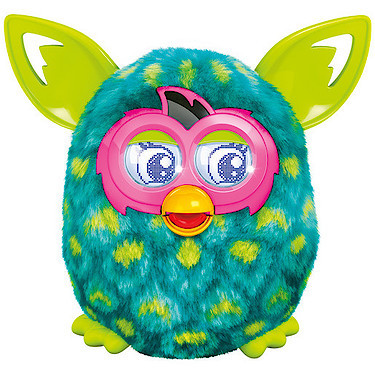 Robo Fish
When is a fish not a fish? When it's one of these robotic wonders! Just drop one in water and it'll swim about just like the real thing – complete with life-like fin motion. Each Robo Fish is based on a real species and there's even a fish bowl to put them in.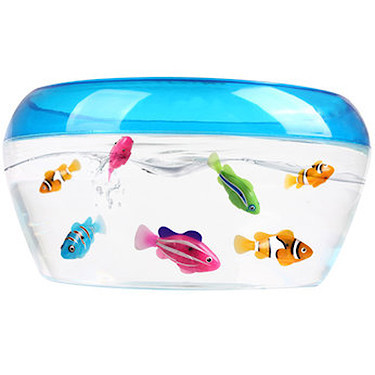 Stocking Fillers
If you're looking for something that won't break the bank then have a look at our collection of products for under a tenner.
Take your pick from travel games, art sets, classic toys and many more – just the thing for kids who have been good for Santa this year.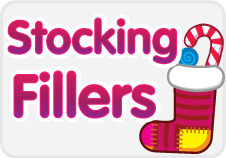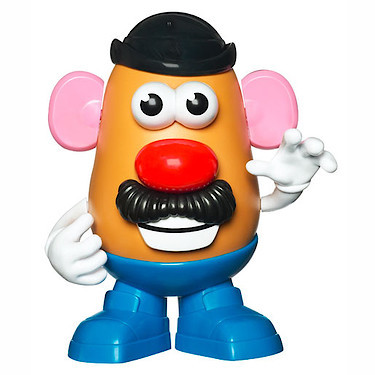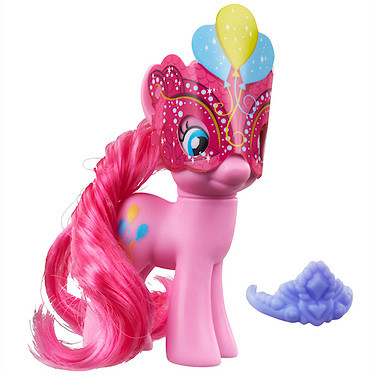 This is just a tiny selection from our award-winning website. If you're still shopping around then please give us a visit. Our unique
Present Finder
is perfect for tracking down that extra-special item. And to get you even more in the yuletide spirit, we're taking
up to 75% off
a huge range of amazing toys!
Merry Christmas!
___________________________
___________________________