The weather is slowly improving (sort of) so it's time to dig out the picnic basket and head off to the nearest park for some outdoor family fun.
If you're looking for some healthy alternatives to the usual boring sandwiches and crisps, how about trying some of these picnic ideas?
1. Popcorn makes a good, lower fat alternative to crisps. Either make your own from scratch and put in a zip-lock bag or buy low salt options.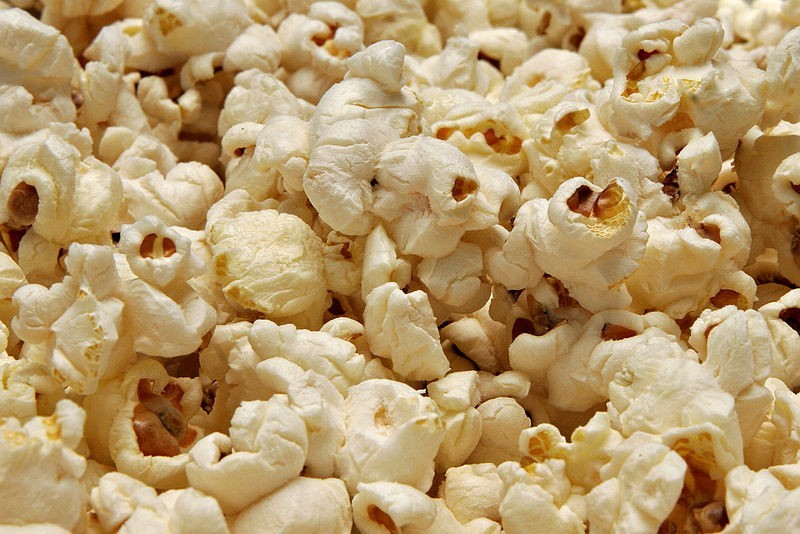 2. A thick, Spanish omelette is an excellent alternative to sandwiches. Make the omelette the day before and keep nice chunky slices in the fridge until you need to go.
3. Pasta salads are also a great picnic option. You can throw in whatever you fancy, even left-over vegetables or chicken from dinner. Mix everything up with some cooked, cooled pasta, add a little mayonnaise and seasoning and you're ready to go.  Keep in an airtight container.
4. Fruit is always a picnic winner, especially varieties that you don't need to peel or chop such as apples and raspberries.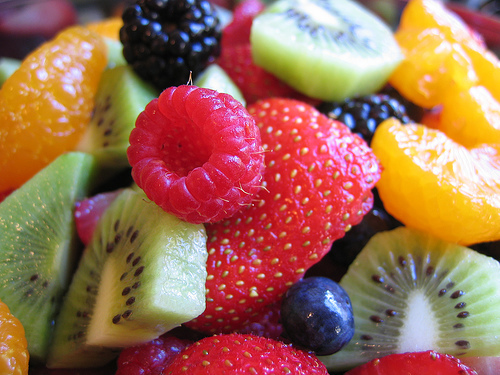 5. Nice big chunks of salty Italian breads such as focaccia and ciabatta with wedges of pecorino, the Italian sheep's cheese, are a family favourite; go gluten-free for a healthier option.
6. Drinks wise, all you really need is lots of fresh water plus maybe a glass or two of something sparkly for the grown-ups? Those little half bottles of Prosecco are ideal for a summer picnic.
Don't forget the forks and the Frisbee!
Featured Image