Introducing an inspiring new way of shopping – beautiful baby clothes and support orphaned children at the same time
New on KidStart from babies with love is a social enterprise that sells beautiful organic baby clothes and donates 100% profit to orphaned and abandoned children.  Here founder Cecilia Crossley explains her motivation, and how the profit is helping vulnerable babies around the world.
My inspiration for setting up from babies with love came from becoming a mum. I had my eldest son just before Christmas 2010. When the children's charities appeal adverts came on, with my tiny baby in my arms, I felt a new level of emotion, and more determined than ever to do something. Becoming a parent fuelled my belief that every baby should have a fair start in life, no matter where they are born.
I was out shopping for his baby clothes when thought to myself: if I could buy beautiful baby clothes and know the profit helps babies in need, why would I buy anywhere else?  The answer is I wouldn't, and so from babies with love was born!
We sell stylish organic baby clothes for 0 – 24 months, including baby grows, dresses, t-shirts and accessories. But instead of profit going to shareholders, 100% of profit helps vulnerable children.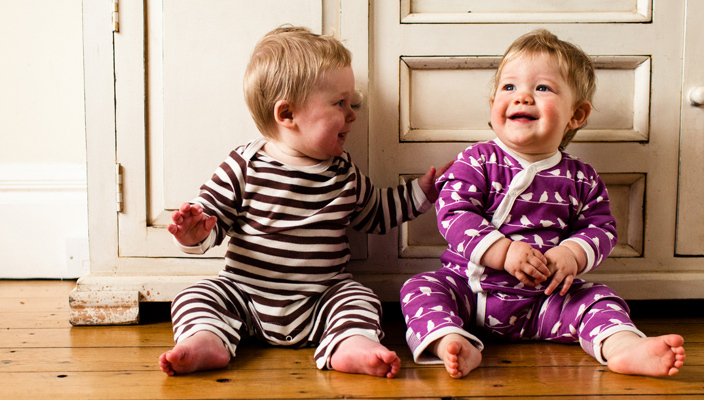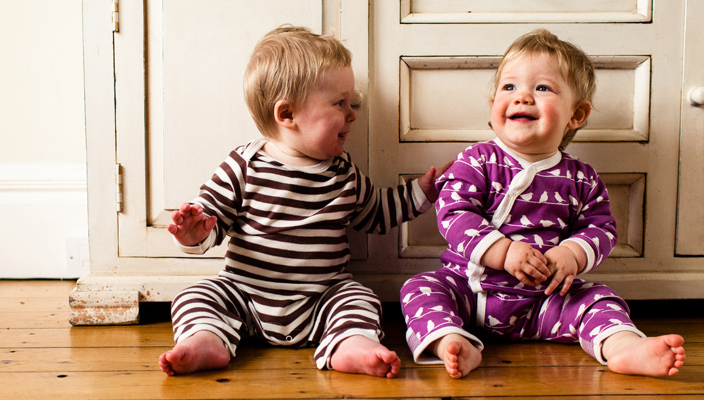 We donate all our profit to the children through our partnership with the charity SOS Children. They provide loving family homes and enable the children to go on to independent adult lives, breaking the cycle of poverty. We're already supporting ten babies as well as two nursery schools in SOS Children's Villages.
For example we support baby Juliette, who was tragically abandoned at birth. The authorities couldn't find the identity or fate of her parents, and after a few days in hospital she joined her SOS family in Benin. Her SOS Mother describes the impact on her new family: "wonder and curiosity filled her brothers and sisters; they all took turns to carefully inspect such a tiny newborn!" Thanks to her SOS family's love and care, now 10-month-old Juliette is crawling around, and she has a safe and happy childhood ahead of her.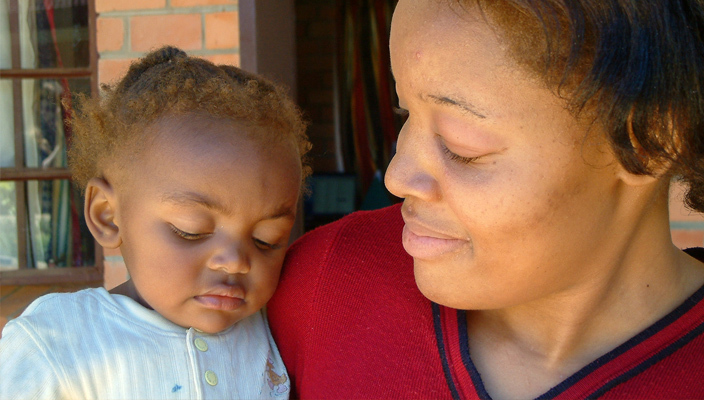 The from babies with love offering is unique – you buy beautiful baby clothes and enjoy knowing you're helping babies in need.