Look out for this new section of our blog where we'll be reviewing the books that we love and we think you'll appreciate too!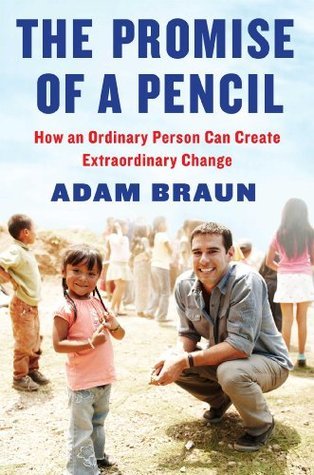 The Promise of a Pencil: How an Ordinary Person Can Create Extraordinary Change – by Adam Braun
The inspiring memoir of a young man who traded a lucrative job in finance to fund Pencils of Promise—the groundbreaking organization that started with $25 and has now built more than 150 schools around the world. Adam Braun had a successful career in Wall Street but his life changed when he went travelling through India. It was then that he met a young boy begging on the street who, when asked what he wanted most in the world he replied 'A pencil'. This episode triggered something in Adam's conscience who started backpacking through different countries gathering valuable experiences that eventually led him to leave his promising finance career to found Pencils of Promise, a non-profit organization that builds schools and increases educational opportunities in the developing world.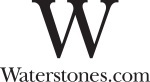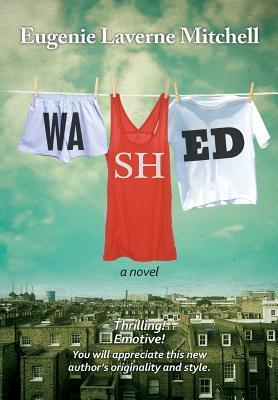 Washed – by  Eugenie Laverne Mitchell
"Washed" is a beautiful love story set in London, England, about a single young Christian lady (Cherie Johnson), who at 28 is ready to settle down and wants to find a suitable marriage candidate. However, the search for Mr. Right isn't her absolute priority. Cherie has a lot on her plate such as a deep desire to establish her true identity by tracing a deadbeat father she has never known and secondly a demanding career as the head of a successful artiste management company. When she eventually meets Gustave Allen, who could potentially be the man of her dreams, the young Cherie soon discovers that the path to love and happiness isn't always smooth. "Washed" has been hailed as a "best" read by some and as essential reading by others. It contains a good measure of romance, humour, suspense, betrayal – evil is demonstrated in its vilest form.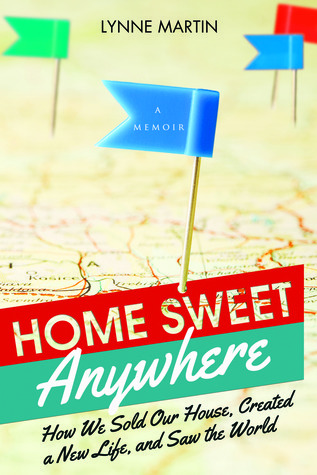 Home Sweet Anywhere: How We Sold Our House, Created a New Life, and Saw the World – by Lynne Martin
If you dream to leave everything behind and start a new life from scratch, this is the book for you. In 2010, Lynne and Tim Martin decided to sell their home, get rid of  most of their belongings and travel the world for the rest of their lives. From sky-high pyramids in Mexico to monkeys in Marrakech, this delightful, inspiring memoir is a romantic tale for grown-ups and a road map for anyone who dreams of turning the idea of life abroad into a reality.

Featured Image