Whether you're expecting, just given birth, need pampering, or you're trying to get back into shape, we've got everything you need at 

TheHut.com 

for all of you wonderful Mothers out there! Our new Mother and Baby shop is split into six important categories to help you out. Take a look below…
Pre-Natal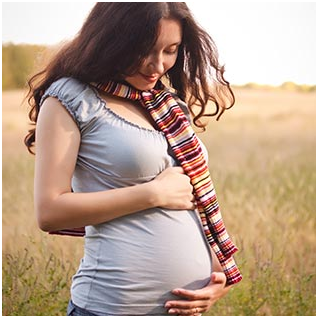 Pregnancy is a very important moment in the life of a woman, that sometimes tends to put herself aside to focus on the new life that is to come. Continuing to take care of your body is important, however, to avoid some of the most common health and beauty problems that may occur in the nine months or those immediately following. Keep you and your baby healthy during pregnancy with top brands such as Bio-Oil, and MyVitamins.
Childrenswear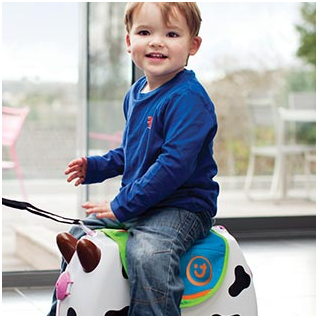 You don't have to be a grown up to be stylish! Keep your new-borns, and toddlers dressed to impress with super cute baby grows, booties, pyjamas and even mini Vans and Trunkis! Our fabulous range of kids' clothing start from outfits that are perfect for playtime to embellished party dress must-haves.
Bubbles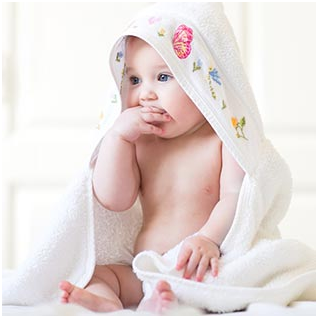 Bath time for newborns, it is an important moment of great pleasure and intimacy. Therefore, mothers and new mothers, remember that it is crucial to dedicate your little baby's bath all the time and the attention that you have. We have everything you need. From our Burt's Bees Baby range, to our fabulously quirky Japonesque baby nail clippers, there's plenty to ensure your little one is happy at bath time!
Pamper Yourself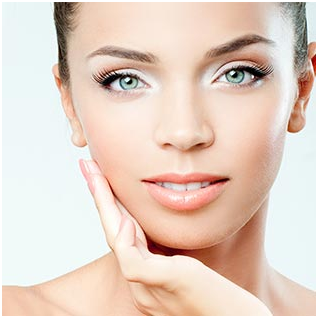 A bit of 'me time' is always important, whether you're expecting, or you're little one has arrived. If  not every day,  at least on weekends try to delegate little tasks to your partner, relatives or friends, and devote your time to yourself and to your body. As they say mens sana in corpore sano! Treat yourself with Essie nail polish, L'Oreal Haircare, French Connection accessories, and even a cheeky spa break!
Baby Shower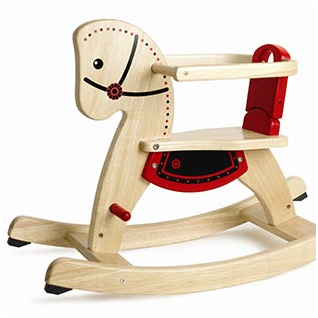 It's not always an easy task to choose a gift for your pregnant friend or relative. There are so many choices out there it's overwhelming, especially if you aren't a mum yourself. But we are here to help you. If you're looking for the perfect baby shower gift, take some inspiration from Baby Prints, Baby Monitors, Boo Boo Congratulations Kits, and even Trunki suitcases, any mum to be will be delighted!
Back In Shape
Being motivated to join the gym and get back into shape can sometimes go hand in hand with having the right equipment like shoes, tops, bags, water bottles and so on. We have an excellent selection of stylish and practical sportswear to get you kitted out! From brands such as Nike, Adidas and Oakley you'll look great, while feeling comfortable.
Get up to 5% back for your kids when you shop at The Hut through KidStart >