Building Lego towers, sliding down the banister and drawing all over the family photos. All in a night's work for the Elf on the Shelf.
The latest American tradition to land on our shores.
The story of the mischievous Christmas 'scout elf' is increasingly popular in the UK. Driving some parents crazy having to come up with daily displays of the elf's nocturnal activities.
The idea
Comes from Children's picture book The Elf on the Shelf: A Christmas Tradition (2005) by American author, Carol Aebersold. The book tells the tale of Santa's elves who visit the homes of boys and girls in the run-up to Christmas. Once everyone is asleep, the elves fly back to Santa to let him in on all the goings on. And of course, who has been naughty and nice. Before the morning breaks, he returns to his family's home and will hide in a new place, waiting to be found.
The Elf
Gets his Christmas. This is why gives him the powers to fly back to the North Pole each night. Families can talk to the Elf, but they must never touch him — or the magic will disappear! Parents play a big part in the story of course. It's your job to come up with clever ideas of where to hide him each evening or set up clever scenes of him having fun around your home.
Get involved!
Share pictures of your Elf getting up to mischief! Simply
email FamiliesOnline
or send them via Facebook or Twitter using #FamiliesElf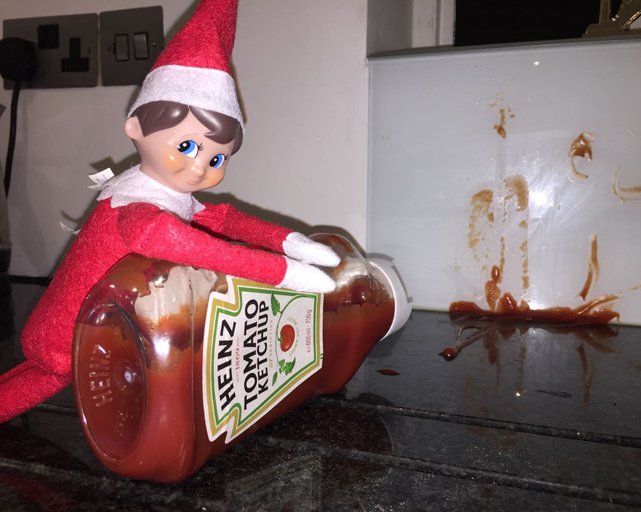 Related article
https://www.kidstart.co.uk/blog/our-favourite-christmas-songs/
---
KidStart a little help along the way