Save money if you are starting your own business, running a small business or managing a large office.
If you are responsible for buying office supplies then we have good news for you, KidStart can help you save for your kids and your business at the same time. Check out our KidStart Business Hub
.
Save Money on Business Cards
InstantPrint
 is the online print company that specialises in 24 hour flyer and leaflets, business cards, posters and stationery printing. Their ambition is to deliver the best through technology, innovation and development. To ensure faster turnaround times, sharper pricing and a service that's worth talking about.
MOO does beautiful high quality cards and other business printing supplies and stationary. Born out of a love for beautiful, high-quality print.  They are passionate about helping people design the best looking and highest quality print products. On first order with MOO you can save £3 for your child, subsequent orders will save you 40p.
Vistaprint empowers millions of business owners worldwide to market themselves professionally. Their wide range of quality products at affordable prices. Along with design tools suited to every skill level and need, mean everyone can create the customised materials they need to get their message across. Vistaprint provides 6.5% savings for you child and 3% back on all repeat orders. 
Printed.com provides you with the tools and helpful stories to grow your business. It's wise to keep your business cards in line with the rest of your company's branding.
Save Money on Printers
PC World Business offers over 50,000 products with market leading prices from a well known and respected brand. Get your office printer using KidStart and save 2% for your child.
Printerinks.com is one of the fastest growing ink and toner distributors in UK & Europe, offering the highest quality inks to it's customers at factory-direct prices. Save up to 20% by purchased your printer and other other printing essentials using KidStart.
Save Money on Ink Cartridges
If you require ink cartridges then purchase 999inks cartridges. Using KidStart you can save 13% for your child.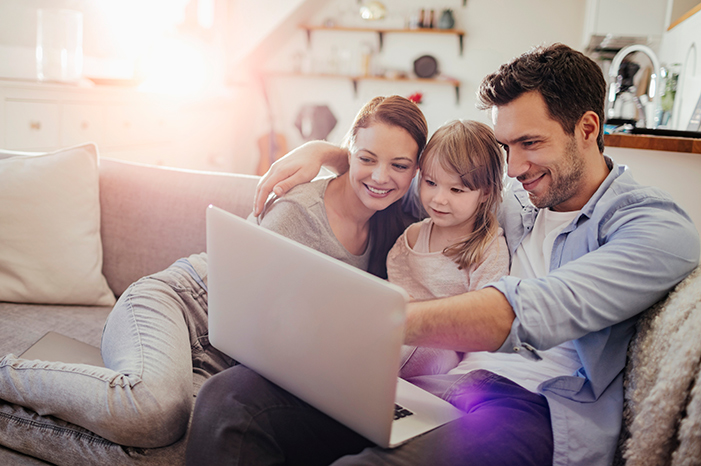 Save money on PCs & Macs
Get your office PC from Dell and save 2.5% for your child. Most business are powered by Windows software, get outlook and other Microsoft office software from the Dell shop.
If you're into creative business such as graphical design, video making or photo editing then save 1.3% for your child on all Apple orders using KidStart.
Save Money on Stationary
For each office-based member of staff, most businesses can spend as much as £500 a year on office stationery and supplies! This adds up to a significant cost, but with little planning, it is a budget that can easily be reduced. Ryman offers 5% saving for your child when shopping through KidStart.
Staples offers 4% back for your children on all the office supplies, technology and other offers.
With thousands of products online, Viking can accommodate your every stationery need and save your children up to 3%… From pens, paper, office machines and ink cartridges through to warehouse and janitorial supplies.
Save Money on Electric Appliances
When you start a business or have to stock an office, electrical leads, plugs and other essential can cost an absolute fortune. However, you can save 2.5% for your child at Electrical Discount. You can deliver them right to your door for free, and they also offer a full manufacturers guarantee.
Save Money on Delivery Services
If you require a van to transport equipment then Any Van allows you to make savings of up to 75% compared to traditional alternatives. Order from AnyVan using KidStart and save 6.5% for your child.
If you operate an online e-commerce business where you have to rely on international couriers. A trusted global couriers company providing cheap shipping across the UK and internationally is required. Order from Worldwide parcel services using KidStart and save 2% for your child.
Related Article
How to make the right impression with your business card
---