The summer break is nearly here and our kids will be spending lots of time having lazy mornings in bed, hanging out in their rooms and rediscovering  all the toys and books they don't get time to play with during term. 
Here are a few things you can do to brighten up your child's bedrooms in time for hours of chilled out summer fun!
1. A new lick of paint doesn't need to cost the earth. Go for own brand paints at DIY stores or paint all the walls white with one bright feature wall.
2. New blinds or curtains for the summer will flood the room with light after the dark summer months. Scan markets for affordable material and make your own if you are handy with a sewing machine. Ebay also has lots of bargain curtains.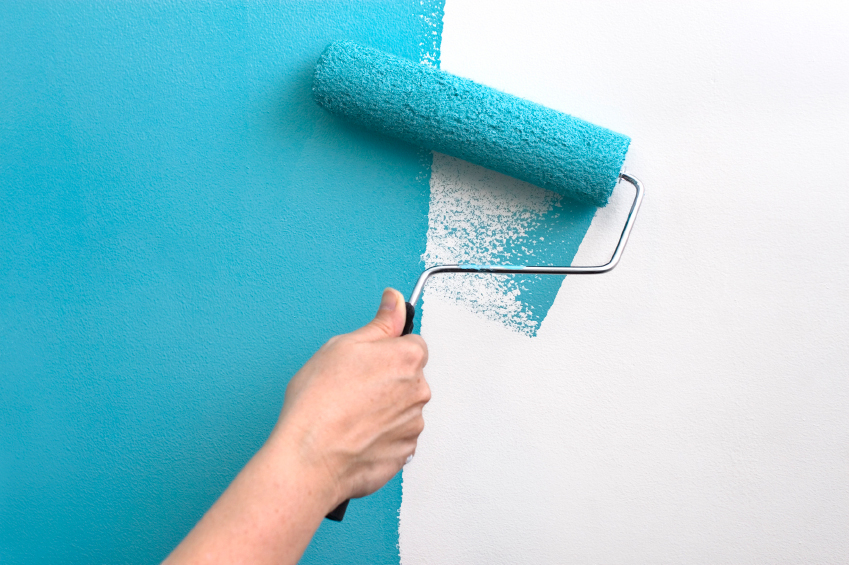 3. Have a massive clear out of old, broken toys. Sell or give-away toys and games the kids have outgrown.
4. Bedside lamps are a great and simple way to add a nice little touch to a bedroom. These gorgeous bedside lamps from the GLTC are on sale. You can get 4% KidStart Savings when you buy them through KidStart here.

5. Move the furniture around in your child's bedroom for a different perspective. Just changing the position of the bed or desk can give a room a new ease of life.
6. Who said optimising space has to be boring? We love these over-the-door monkey hooks for getting clutter and clothes off the floor.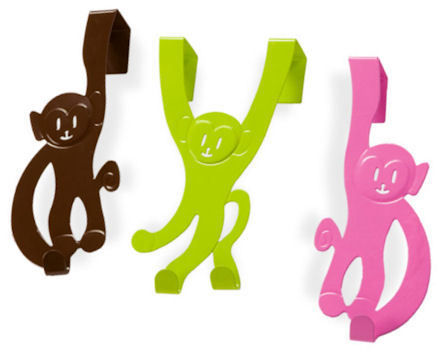 7. Argos has such an amazing range of storage boxes… we love these affordable colourful animal ones.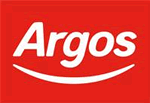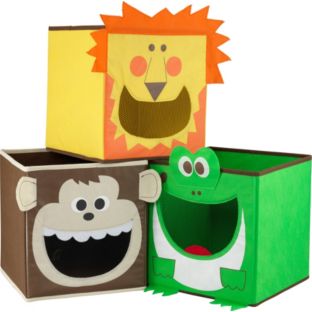 8. Wall stickers are a great way to quickly change the look and feel or a space. You can make a feature of them on one wall. Check out the selection from Notonthehighstreet.

9. A new quilt cover can also completely change the look and feel of a bedroom.
10. Finally, buy some cheap frames for your children's artwork and hang it on their bedroom walls as a fab way of brightening-up and decorating their space. Keep a look out for re-useable frames at second hand stores too -you can re-paint lots of old frames in the same colour for a striking wall display.
Happy decorating!
Featured Image