Summer is finally here! In order to encourage you to go out as much as possible, we have put together some family-friendly attractions and activities so you can have a fun family day out with your little ones!
1. Picnic in the park
Planning a picnic this summer? Here are some delicious food ideas for you to try out and make your picnic special, they only need a few ingredients and can be simply prepared, even kids can help out too.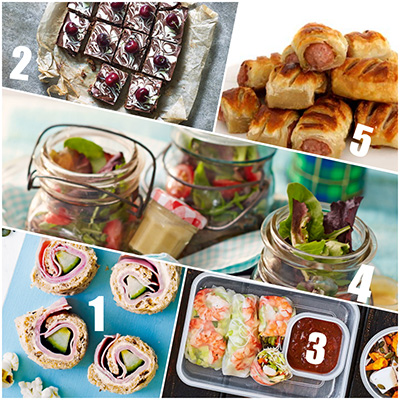 Ham sushi: 4 ingredients / 10 mins to prepare / 132 Calories
Chocolate, ginger and cherry tiffin: 6 ingredients / 10 mins to prepare / 367 calories
Prawn summer rolls: 5 ingredients / 20 mins to prepare / 148 calories
Roast beef salad jar: 5 ingredients / 25mins to cook / 270 calories
Speedy sausage rolls: 5 ingredients / 20 mins cook / 164 calories
Head to Tesco to find out what
ingredients
are needed and to also earn up to
£4 back for your kids
.
2. Day at the seaside
It would be almost impossible to talk about summer days out for family without including a trip to the coast.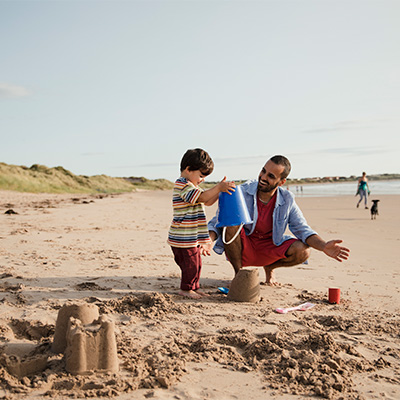 We've rounded up a list of beautiful beaches throughout the country:
Rhossili beach, The Gower Peninsula
Bamburgh Bay, Northumberland
Formby Beach, near Liverpool
Hasting beach, East Sussex
Remember to use KidStart when buy your beach essentials from favourite retailers like John Lewis & Partners, Swimwear365 and H&M.
What are you waiting for? Go get your swimwear and goggles to make a splash this summer.
3. Trip to a museum
We all know that the British summer can be a little unreliable so if the sun disappears and rain clouds open visiting a museum is a wonderful family day out for you and your little ones to not only have fun but learn at the same time. Some of you might not know, most museums in the UK host special summer activities just for families.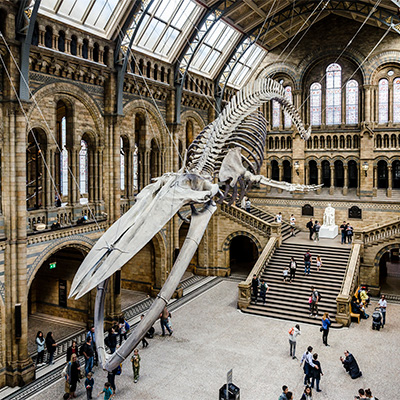 We've rounded up a list of beautiful beaches throughout the country:
The Postal Museum, London – this museum won the Family Friendly Museum Award in 2018, it goes the extra mile to create excellent family friendly experience for kids and parents. From a jam-packed programme of free workshops, an underground ride on Mail Rail and a dedicated play-space.
British Museum, London – the British Museum has the Little Feet programme which includes special events designed for under 5s that are free to attend. They also have a calendar of family events too, perfect to keep your kids entertained on a rainy day.
Eureka!, Halifax – Eureka! isn't like any other museum, there's six unique zones to discover, each filled with hundreds of interactive exhibits designed to inspire enquiring minds to find out about themselves and the world around them.
Natural History Museum, London – enjoy a family yoga classes – hosted in collaboration with East of Eden – are a perfect way for children (aged 5-11) and adults to explore gentle yoga through stories, easy breathing and meditation.
National Space Centre, Leicester – to celebrate 50 years since the moon landing the National Space Centre is hosting their One Giant Leap exhibition where you can join their Mission Commanders for an immersive celebration of the Apollo 11 50th anniversary.
Earn savings on tickets booked when clicking out via KidStart, head to the Attractions, Theme Parks and Tickets category to see what you can earn.