Read our top tips that will not only help you save money but also build up a nest egg for the future of your children.
It's the time of year for dealing with all your personal admin and getting ready for the year ahead. Jobs like renewing mobile contracts, switching utilities and taking out insurance. Take advantage of the latest offers and switching bonuses to boost your KidStart savings.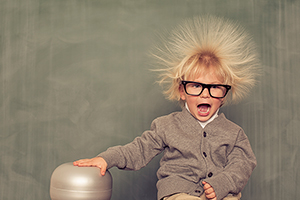 Internet is your friend! Look for the best tips online to avoid paying any extras on your energy bills. Our favourite tip is to switch your energy supplier with the KidStart partner Octopus energy. Otherwise, save (up to £50 at SSE, Energylinx) or broadband provider (up to £50 at Broadbandchoices, BT Broadband and TalkTalk Broadband) so you can make the most of their best offers that are available only to new clients. There are great services like uSwitch (up to £10 back) or Confused.com  (£1.50 just for getting a quote!) that let you compare different retailers to find the best offer your your family.
Also, avoid energy vampires by turning off home electronics and look for Energy Star qualified appliances as they can be 75% more efficient! You can identify any energy-guzzling devices with an energy monitor – many utility provides offer them for free. They can help you understand how you are using your electronics so you can change your habits accordingly. Another good tip is to switch traditional bulbs to energy saving ones –  LED bulbs are a bit more expensive to buy (around £5.50 each) but they can slash your electricity bills by a third: they won't get warm when they're on, meaning they'll consume less energy.
This short clip from BBC's "What to Buy"
 says it all: On average we have 34 bulbs at home – using halogen bulbs would cost you £203 a year, whereas switching to LED will see your annual lighting bill slash to just £48. Get your LED bulbs on
Rapid Online
,
John Lewis
or
World Stores
and get up to 4% back for your kids.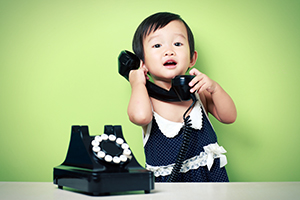 Again, knowing what your needs are will help you decide what offer is best for you – Do you use all your available data each month? What about the minutes?
If you've been with the same provider for a while, a good tip is to call them up and see how they can thank you your loyalty – you could get a free update! Plus get up to £60 back for your kids when buying with KidStart at EE, Vodafone, O2, and many more.
When it comes  to devices, Apple and Samsung always lower the price of their phones when a new version is released (up to 2% back).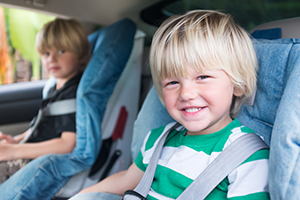 Insurance companies normally offer very good prices during the first year of membership to attract new clients – make sure to take advantage of it and clock up some savings while switching your providers.
Also, if you get different types of insurance from the same brand– car and home, for example – the price will normally be lower.
Our favourite insurances are LV Life (£70 back), John Lewis Insurance (£30 back), Hiscox (£80 back), Churchill (up to £35) and many others you can find here.
Have you found any good deals recently? What  are your tips to save some money for your kids? We'd love to know!
Related article
Child savings – a quick guide
<a " href="https://www.kidstart.co.uk?t=lwk" target="_blank">KidStart – A little help along the way