Whether cooking is your passion or something you just do to please your family and feed your kids, this week we're reviewing some of the best cookbooks that might just make your life a little easier and cooking less tedious. From children-friendly to diabetic and vegetarian eaters, we have a selection of books that covers pretty much all habits and needs.
FOR THE FAMILY
Nosh for Busy Mums and Dads: A Family Cookbook with Everyday Food for Real Families
by Joy May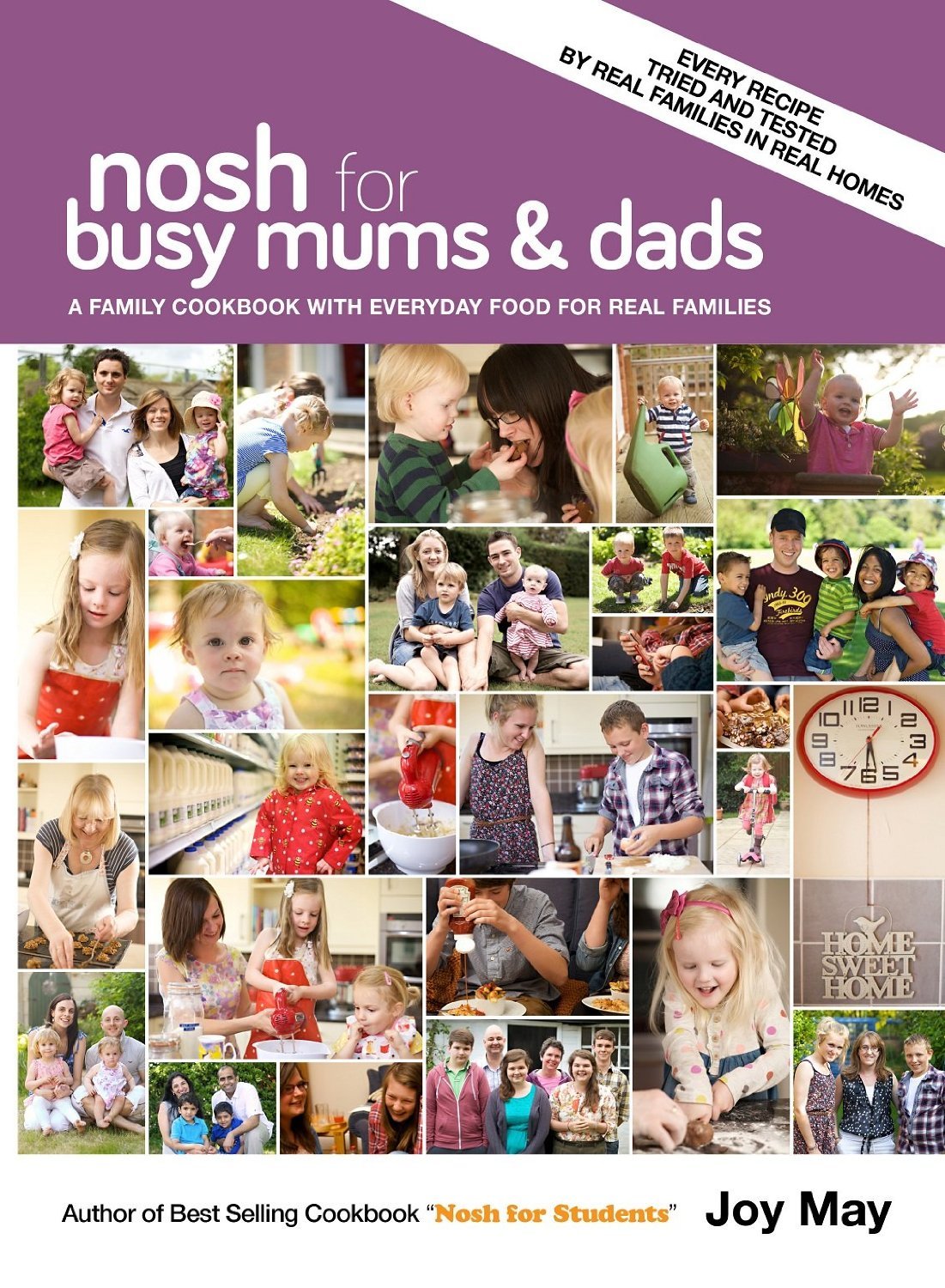 This is a practical family friendly book packed with great recipes, some of them very popular, others you might see for the very first time. It's perfect for Mums and Dads who need some inspiration in the kitchen. The recipes are explained in a very clear and easy way so you don't really need to be an expert chef to succeed!
Madhouse Cookbook: Delicious Recipes for the Busy Family Kitchen
by Jo Pratt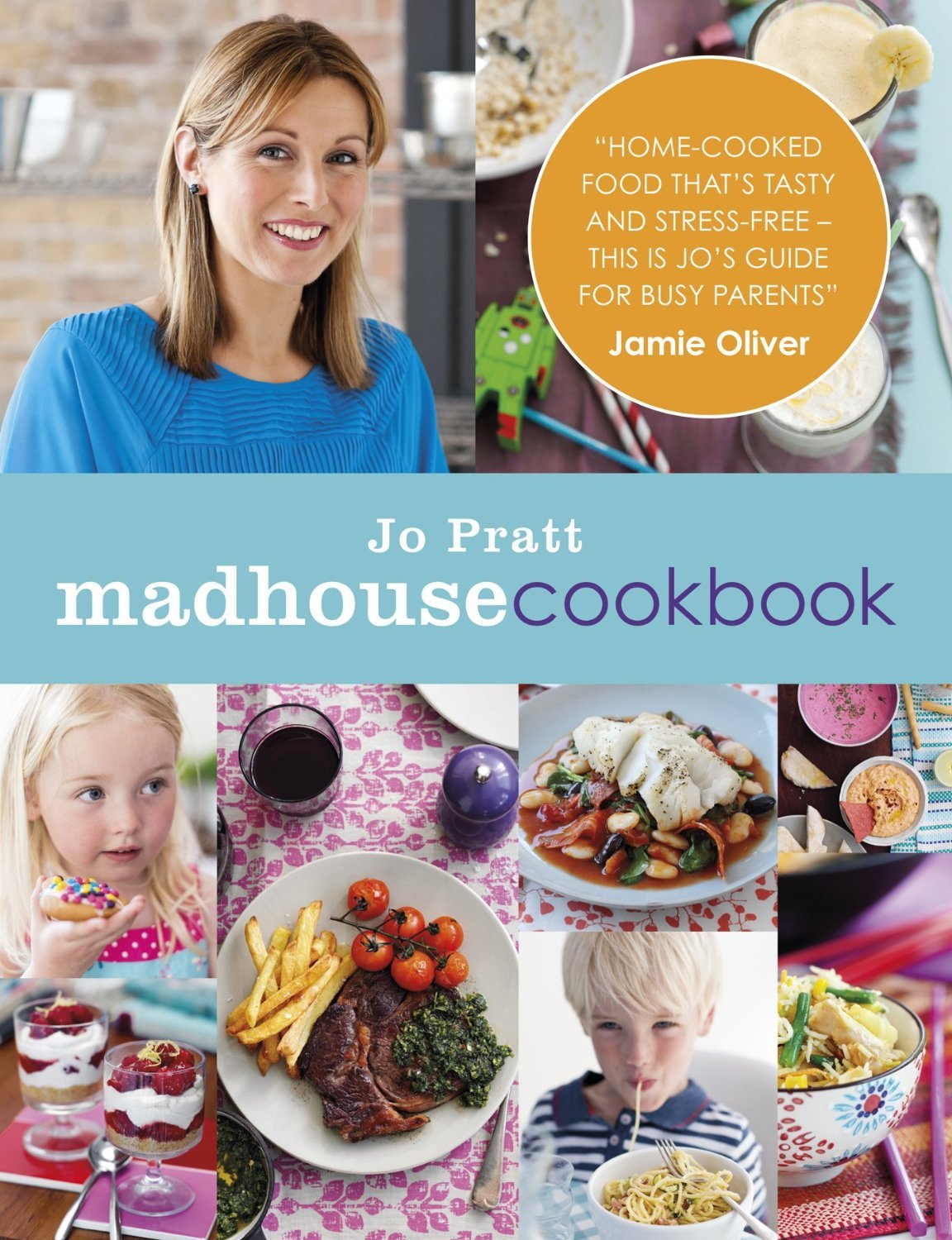 This is definitely the book for whoever is in hurry and can't afford to spend too much time in the kitchen. Although it mainly targets families, the recipes featured are for anyone who is on a tight schedule and feels like having a nice and quick meal. The book is divided in different categories: from the Monday to Friday menu, to the meals to cook when socialising with friends, the weekend dishes and so on. It really has it all.
CHILDREN FRIENDLY
Pillsbury Fast and Healthy Meals for Kids
by Pillsbury editors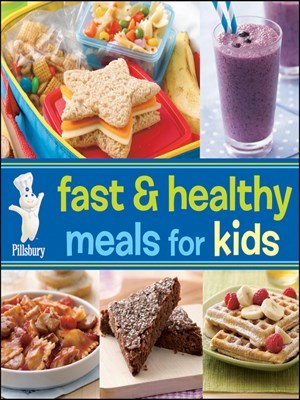 A photo-filled collection of kid-friendly recipes that are delicious, nutritious, and ready in 30 minutes or less. The book features 110 healthy recipes for every meal of the day, including snacks and desserts and it's plenty of tips and advice on how to teach your kids the importance of eating healthy. It's structured in a way that you can get the children to help you in the kitchen and learn about nutrition at the same time.
Healthy Eating for Kids: Over 100 Meal Ideas, Recipes and Healthy Eating Tips for Children
by Anita Bean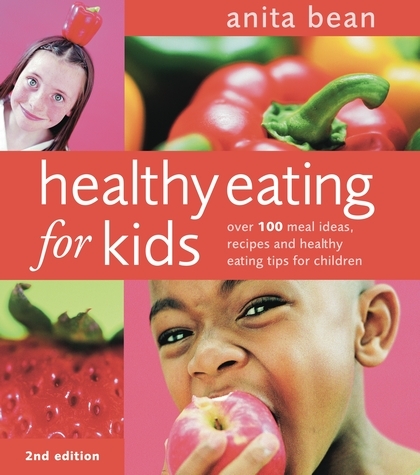 This book really provide some great practical advice for those parents who are trying to teach their kids how to eat well and in a healthy way. If you have difficulties in feeding fussy eaters, or are dealing with an overweight child this is the book for you with plenty of tips for no-hassle meals, quick snacks and lunch boxes. Its unique selling point is that all recipes featured, no matter how healthy and easy to make, all look extremely appealing and fun to kids of all ages so that they will look forward to their lunchtime every day!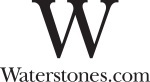 VEGETARIANS
The Busy Mum's Vegetarian Cookbook
by Mary Gwynn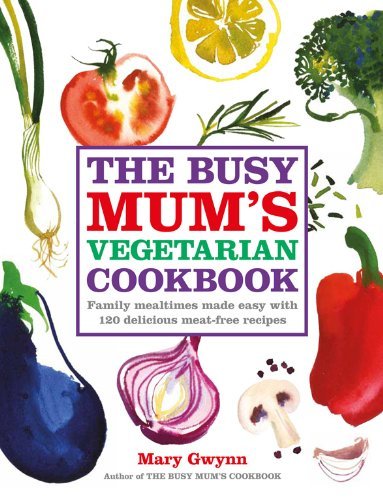 This book is perfect for cooks who are looking for something different but don't have hours to spend sourcing or preparing ingredients. The author offers a generous range of delicious and healthy recipes as a better alternative to ready meals and take away. Busy mums (and dads!) will appreciate how clear and easy the recipes are and will most likely find the needed ingredients already sitting in their fridge.
The Vegetarian Kitchen Table Cookbook: 275 Delicious Recipes
 by Igor Brotto, Olivier Guiriec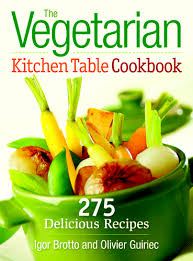 The Vegetarian Kitchen Table Cookbook is a wonderful collection of varied and tempting recipes intended not only for vegetarians but for anyone who simply enjoys good eating
.
 Written by two chefs, one Italian and one French, the book has a mixed influence of international cuisines. However, the recipes are easy to make and you don't have to be a chef to master those delicious meals.
FOR PEOPLE WITH DIABETES
The Diabetes Cookbook for the Whole Family
by Melissa Armstrong, Jill Gosper & Eileen Burr.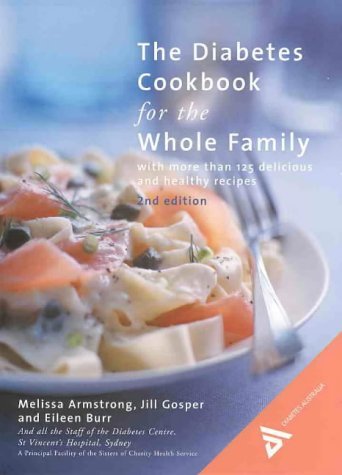 Since it was first published in 1990, the Diabetes Cookbook for the Whole Family,  has been one of the most successful and popular books in its category. The secret is that not only are the recipes suitable for people with diabetes, but they also appeal to everyone who is interested in simple, delicious, healthy food. With more than 125 delicious and healthy recipes, this second edition includes Mediterranean-style dishes as well as a feast of Asian flavours and cooking styles. All recipes are selected and tested by a dietician and the importance of nutrition for diabetes sufferers is explained.
FOR ALLERGIC CHILDREN
The Ultimate Allergy-Free Snack Cookbook: Over 100 Kid-Friendly Recipes for the Allergic Child 
by Judy Zucker, Shari Zucker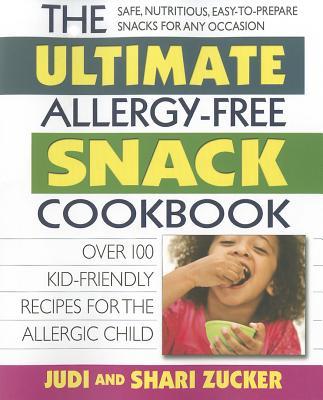 If any of your kids suffers from a food allergy, you know how difficult it could be to say no to them when shopping at the supermarket. Unfortunately, most commercial products contain dairy, eggs, wheat (gluten), soy, peanuts, or tree nuts, the six key foods that cause over 80 percent of all food allergies. Judi and Shari Zucker have written this amazing cookbook to help parents to gain some control when feeding their children. As well as some basic knowledge about the different food allergies, the book it's full of tasty recipes including Party Snacks, Travel Treats, Lunch Box Snacks, and Sport Snacks so your children won't feel left out any longer.
Do you have any cookbooks to recommend? We'd love to know!