Buying for your newborn baby can seem like a confusing, expensive, endless task, but actually you just need a few essentials in the first few weeks.
Here's a list of my 12 must-haves for the first month:
1. Newborn sized nappies
– whether you are going the disposable or cloth nappy route, make sure you have everything you need and plenty of it in the right size for your baby.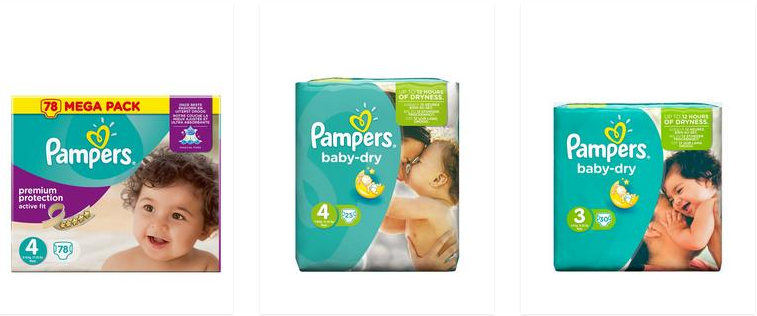 2. Cotton wool balls
and a small water bowl for baby nappy changing. You don't need expensive wipes to clean your baby's bottom; just water and cotton wool is fine in the first weeks.
3. Somewhere for baby to sleep
– there are a few options like cribs, carry-cots, Moses baskets or perhaps your own bed, but whatever you decide, a new waterproof mattress is recommended. Your baby should sleep near you at first.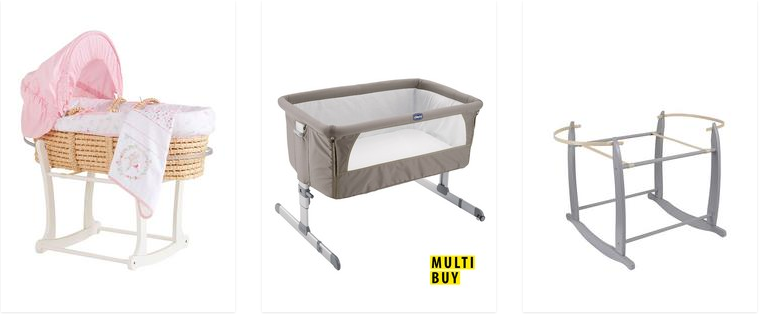 4. Sheets –
get some spare sheets to fit whatever sleeping arrangement you have as there will be the odd accident and lots of milky cosseting early on.

5. Sling –
slings are wonderful for mum and partner in those early days so long as your baby isn't too heavy and you feel comfortable with one on (can be tricky after a c-section etc). Slings are a lovely way to get lots of skin-to-skin time with your baby and develop bonding.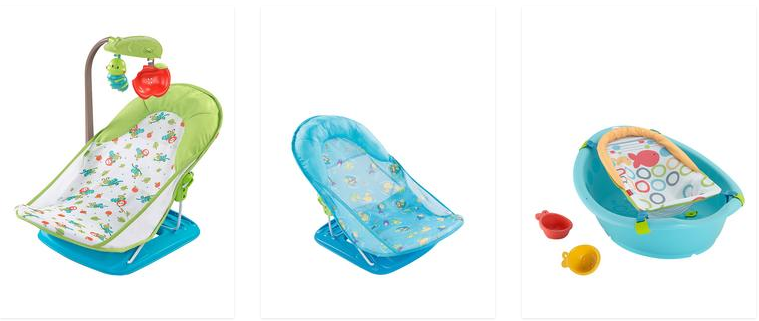 6. Carrycot –
newborns need to be laid flat for the first few weeks, so a pram with a carrycot fitting is ideal if you don't wish to use a sling when going out and about.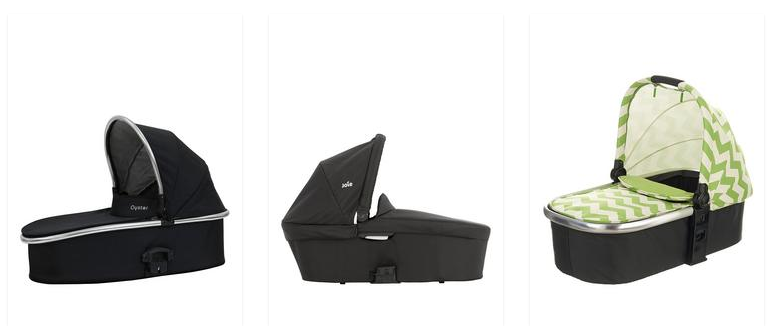 7. Car seat –
 Newborn car seats are essential. They should be rearward facing for as long as possible.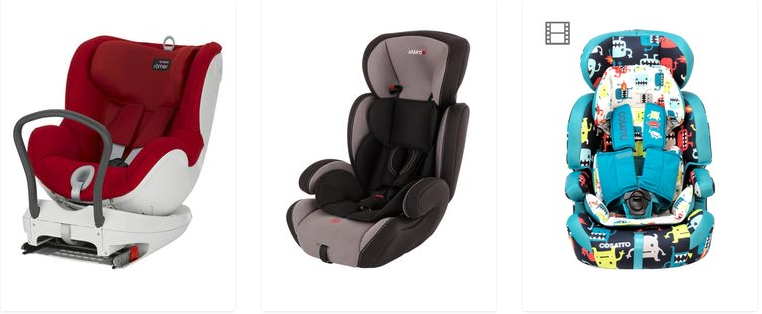 8. Vests and sleep suits –
 Newborns don't need much in the way of exciting clothes at first, but lots of  vests. Front-fastening sleep suits are perfect. Wash baby clothes in a gentle non-bio laundry soap to avoid skin allergies.
9. Hat  –
 A nice warm one in the winter and one that protects baby from the sun in summer. Essential for those strolls in the park.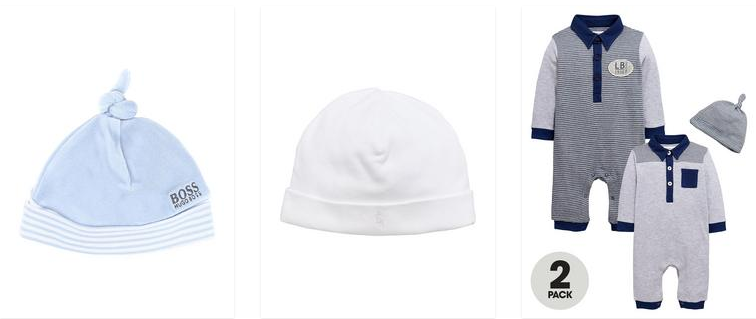 10. Muslin cloths –
 A packet or two of these is a good idea for protecting your clothing. When winding your baby after feeds, cleaning up messes and so forth.  They are soft on baby's delicate skin when wiping their face or drying their bottom.

11. Blanket or shawl –
 A soft blanket to in which to swaddle your newborn is essential.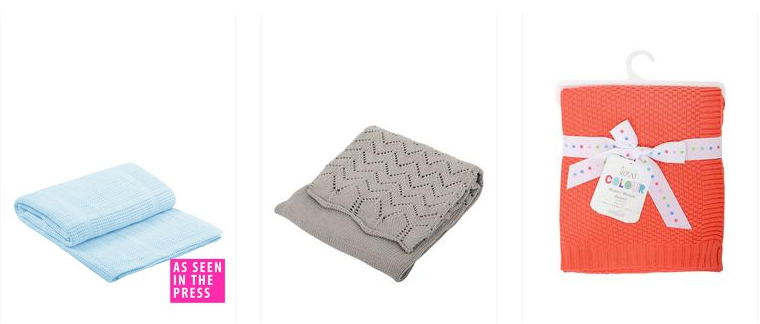 12. Bath –
 A baby bath is a great idea as it makes cleaning your baby so much easier and safer. It doesn't have to be anything fancy, but it should be lightweight, portable and easy to drain afterwards. Don't lift the bath when it's full of water if you've just had a c-section, and never leave your baby in it alone.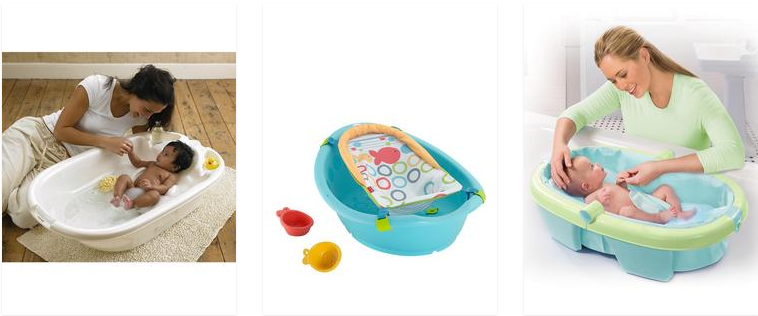 What was the most useful thing you bought for your newborn? Mine was muslin cloths, I used them all the time, for everything…
Related Article
Back to school checklist that you should have already ticked off!
---
KidStart a little help along the way